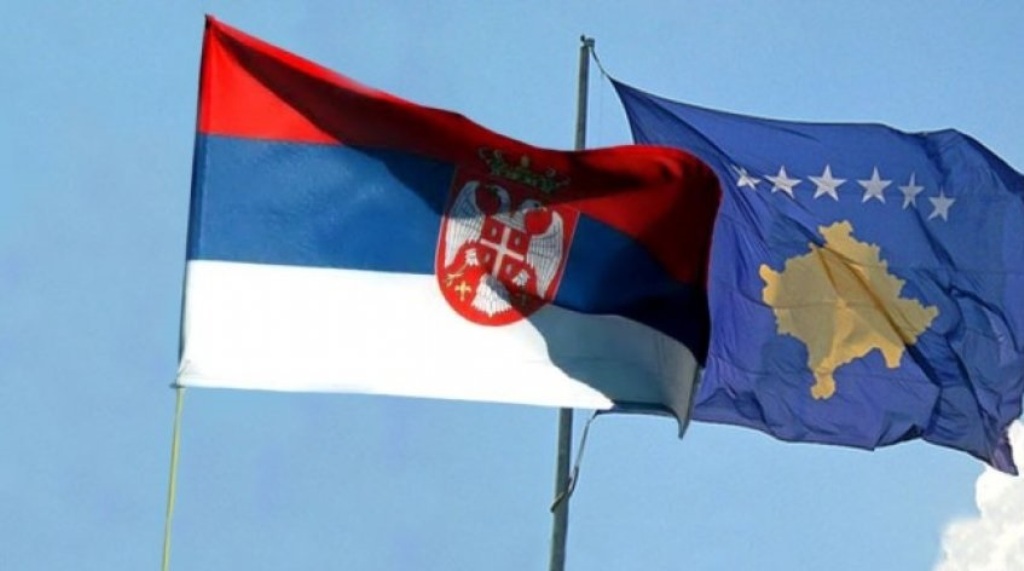 Expert of the Berlin Council for Democratization Policies, Bodo Weber says that the normalization of relations between Kosovo and Serbia is long overdue.
"Serbia has lost Kosovo and this dialogue will not lead to solutions that will be reached through compromise", Weber said. "This is a chance that Serbia lost in 2011 and 2013", he stressed.
Weber has strongly criticized Serb policies, because according to him, Serbia has constantly used the issue of Kosovo to deceive public opinion that it will go back to the path of compromise.
According to him, the deal between Serbs and Albanians cannot go through Tirana. The expert has also criticized the Prime Minister of Albania, Edi Rama as according to him, "he has a tendency to act like the father of the Albanian nation". /ibna/