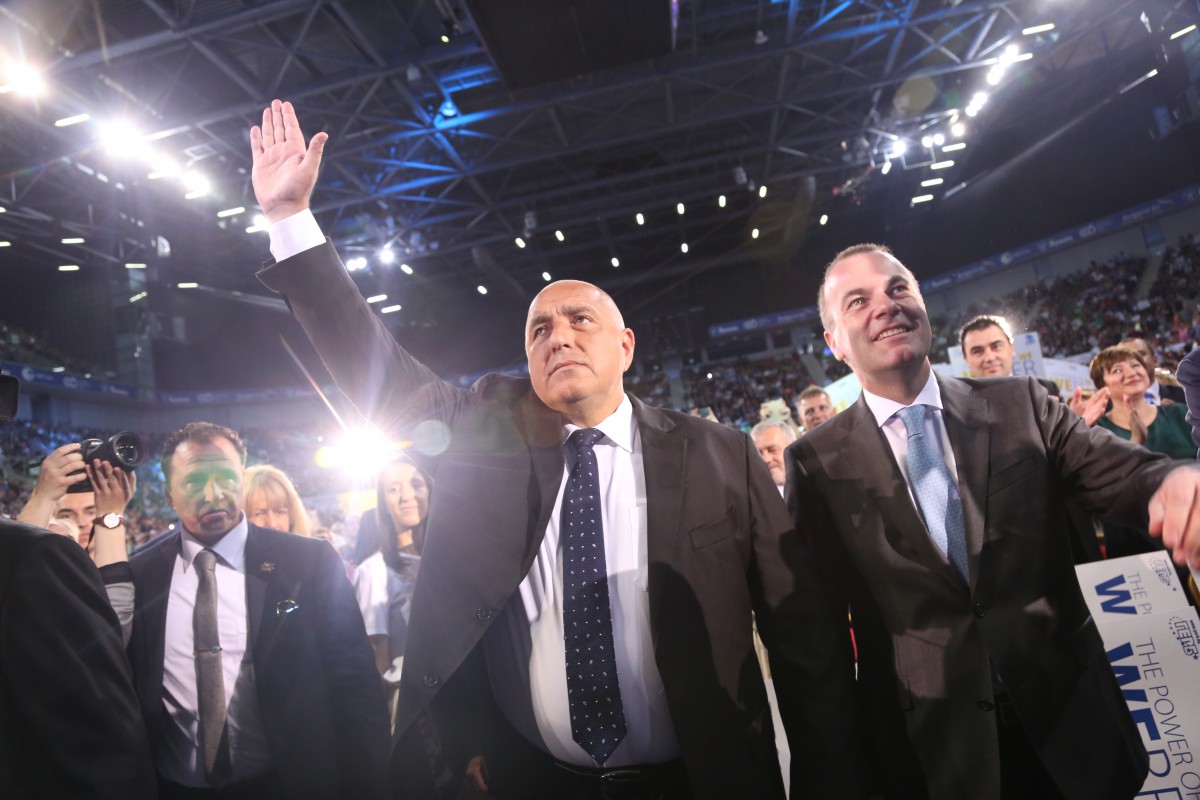 Bulgaria is among the countries that will be able to benefit from the COVID-19 Reconstruction Fund, despite the low number of outbreaks. This is what the President of the European People's Party group in the European Parliament, Manfred Weber, stated in an interview with the BNR.
Asked about the criteria for determining the countries most affected, Weber said:
Of course, our first thought was the number of people who are infected. And this must be taken into account, because there are areas in northern Italy that have been severely affected and special priority is required in that case. But the consequences are much broader economically. Bulgaria, for example, is managing the crisis very well and the data show that there are fewer infected people than in other countries. However, this does not mean that it will not have access to these funds. It is financially affected by this crisis as well and should therefore benefit from this newly-established fund".
European Commission President Ursula von der Leyen is expected to present to the European Parliament tomorrow the Reconstruction Fund, which is part of the post-pandemic recovery plan. /ibna