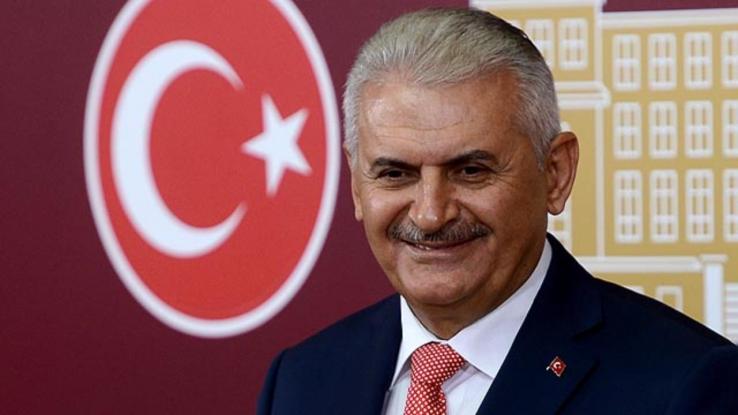 Ankara, May 23, 2016/Independent Balkan News Agency
By Manolis Kostidis
Yildirim (Thunder) received the mandate, along with the list for the cabinet
As was expected, Binali Yıldırım  was elected the new president of the AKP. In his first speech, the new premier showed that he shares Erdogan's goals, as he supported the change of the polity from Parliamentary to Presidential Democracy, which is how the Turkish president envisions the future of Turkey.
Yildirim was elected president of the ruling party as the lone candidate with the vote of 1405 MPs.
Shortly afterwards he went to the presidential palace of Erdogan, where he received the mandate to form a government. Ahmet Davutoglu had visited the presidential palace earlier to submit his resignation.
According to information, the Turkish president gave Yildirim and the list of almost all the names that will make up the cabinet. In the past, at least some names were the left to the prime minister's choice.
The announcement of the composition of the new Turkish government will take place on Tuesday as Erdogan will be in Istanbul for the meeting of the UN, and his approval is typically required.
Heads were turned with the fact that at the party congress the new president took out from the party committee the name of the Foreign minister Mevlüt Çavuşoğlu. Political analysts believe that this may be a message that he is to be exempts from his ministerial duties.