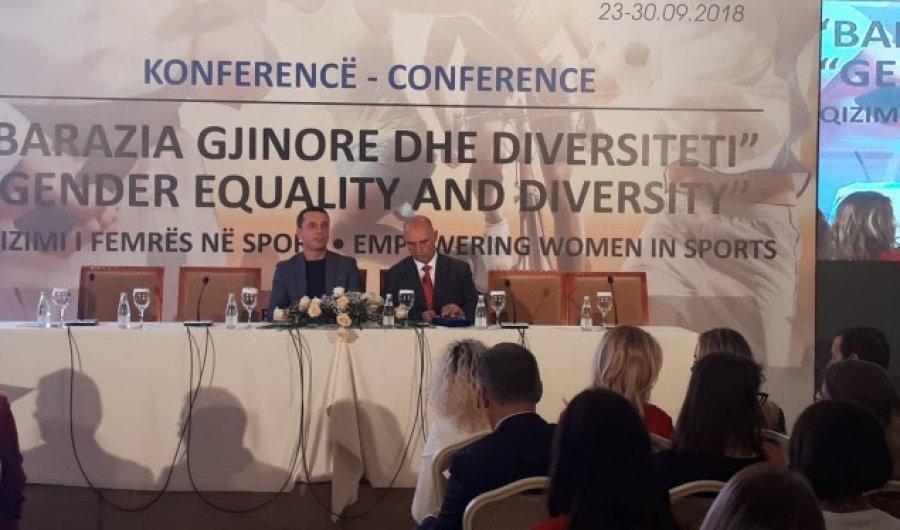 A large number of youngsters from Kosovo are leaving to  European countries in search of better opportuntities.
In order to prevent this, the ministry of Culture, Youth and Sport is setting up a special fund to help youngsters find a job.
Minister of Culture, Youth and Sport, Kujtim Gashi says that this fund is designed to prevent youngsters from moving to EU member countries.
He said that Kosovo has a large number of youngsters who have great potential for development, therefore investing for young people is the main priority of this ministry.
Meanwhile, the head of the Department of Youth at the ministry of Culture, Youth and Sport, Xhevat Bajrami says that in order to boost employment, the government is offering programs which aim at supporting youth. /ibna/