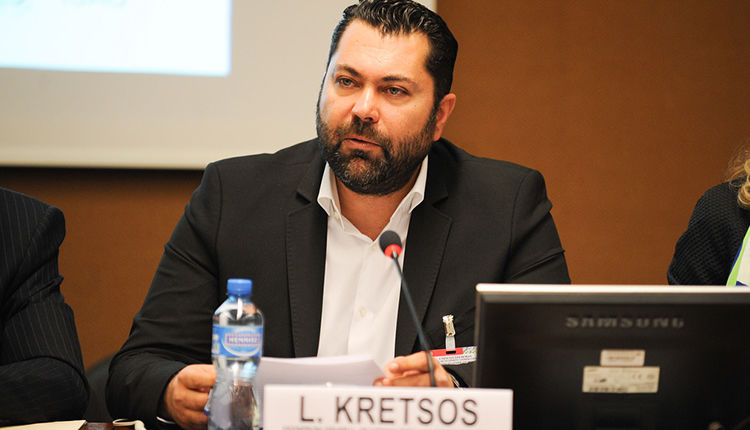 The government's position is that there must be rules and for this reason it will insist on the licencing of TV stations as well as on any other amendment refers to the transparency in advertising, said general secretary of Information of Digital Policy Ministry Lefteris Kretsos, speaking to the Athens Macedonian News Agency radio "Praktoreio 104.9FM" on Friday.
"All the provisions of the draft law are based on the need for more transparency," said Kretsos on the bill voted last week by the Greek parliament.
The issue of tranparency is very important for the media sector, he said, adding that all transactions referring to advertisements will be carried out via an electronic platform on the logic of programmatic and real time bidding or in other ways.
Concerning the websites, he said that "we offer some incentives to those websites that are not afraid to state their ownership and whether they have employees, particularly journalists, in order to have access to state advertisement […] State advertising is Greek people's money and cannot go to websites of unknown identity and recipients"./IBNA