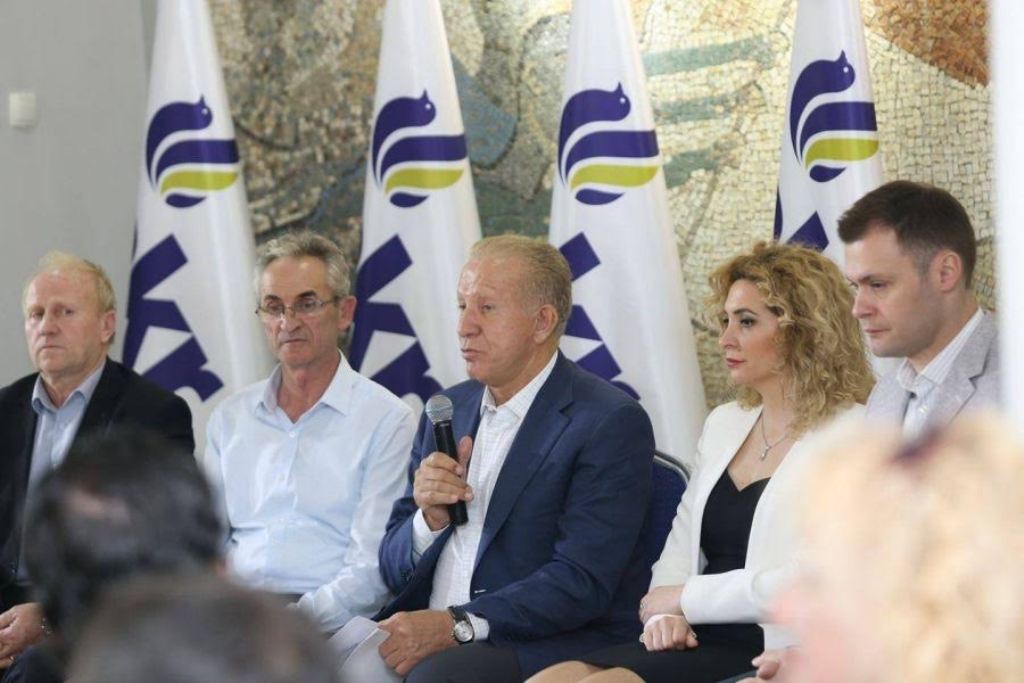 "Investors demand more opportunities to invest. They have come to Kosovo for years in a row and they have been interested on investing millions in our country. These investments, which would employ thousands of people, have left Kosovo, because our government was not interested".
This was declared by the leader of AKR, Behgjet Pacolli in a meeting held today with voters in Djakovica.
In this meeting, PAcolli said that more free economic zones will be created and as a result, there will be more investors coming in the country from the region. "We have Albanians in Macedonia, Montenegro and Albania, who would come and invest in these zones. Free economic zones are a great generator of employment", Pacolli said.
Pacolli has also mentioned produces from Serbia, which are consumed in Kosovo. He said that if the AKR-LDK wins the elections, imports from Serbia will reduce by 60%. /balkaneu.com/