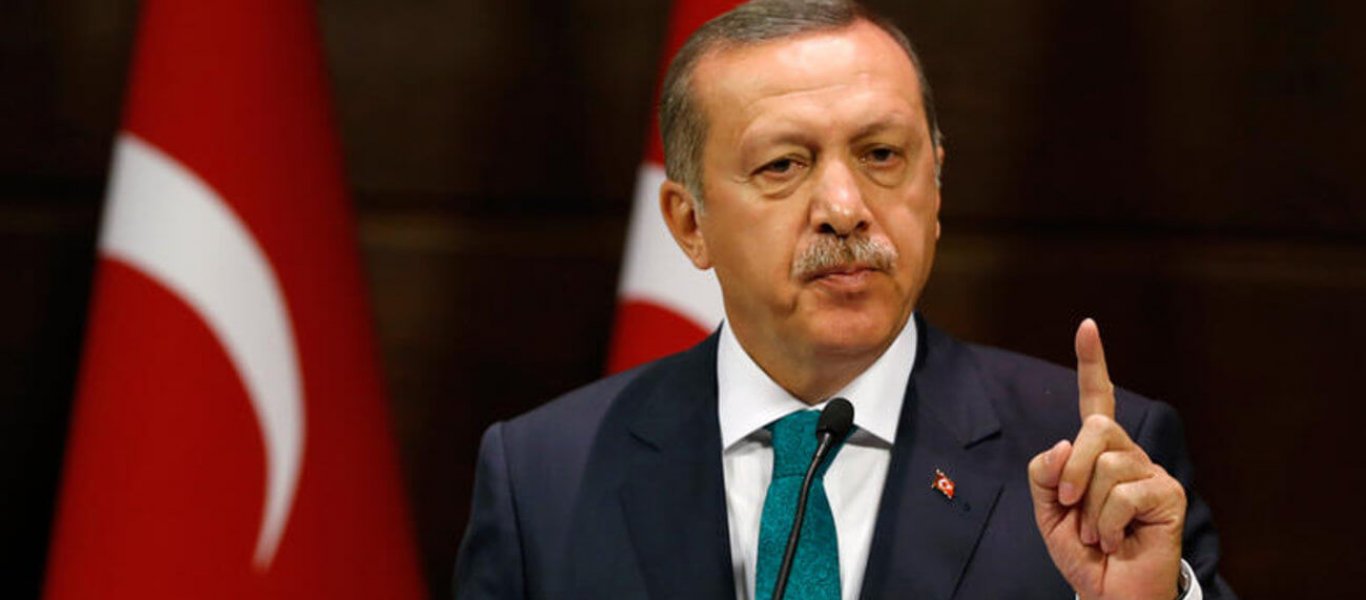 "He speaks for himself and says some things. Whatever he says we will drill and take measures with the armed forces"
Recep Tayyip Erdogan in a speech to his party's parliamentary group directly responded to Alexis Tsipras for his statements on possible investigations in Kastelorizo.
"Until we achieve a fair distribution of natural resources in the eastern Mediterranean, we will continue our decisive steps in the region. We will not allow any search and drilling effort that ignores the rights and interests of Turkey and the 'Turkish Republic of Northern Cyprus'".
"We have 4 ships in the area and we have taken our measures with the Armed Forces. The Prime Minister of Greece says some things on his own. Whatever he says, we have rights there, and in the name of defending our rights, our survey and drilling boats will continue their investigations and drills and the Armed Forces have taken, are taking and will take the necessary measures"./ibna