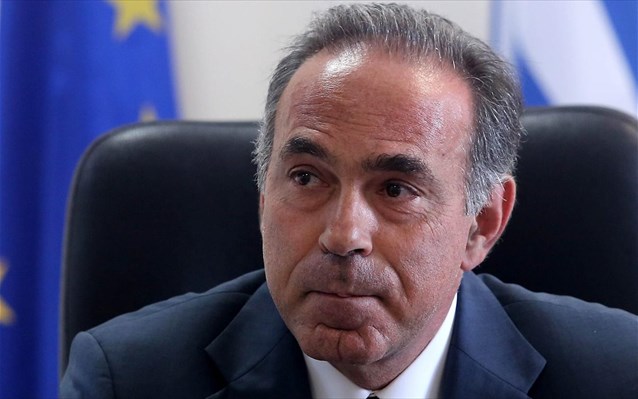 By Christos T. Panagopoulos –
Greek Minister of Education, Konstantinos Arvanitopoulos, expressed on Friday his certainty that universities will resume their operation and that the semester will be saved.
Speaking to the Greek radio station "Real FM", Arvanitopoulos reiterated that all administrative employees are continuing a strike, which has already been declared as illegal from the Court of First Instance of Athens, and reminded that their action brought on the Council of State has been rejected.
"They do not have the right to violate the rights of the majority of students and Greek families", he said and cleared that the law will be uphold.
Administrative employees working at the Greek universities continue their strike, protesting against the mobility measure that the government promotes and by which thousands of them are to be made redundant.