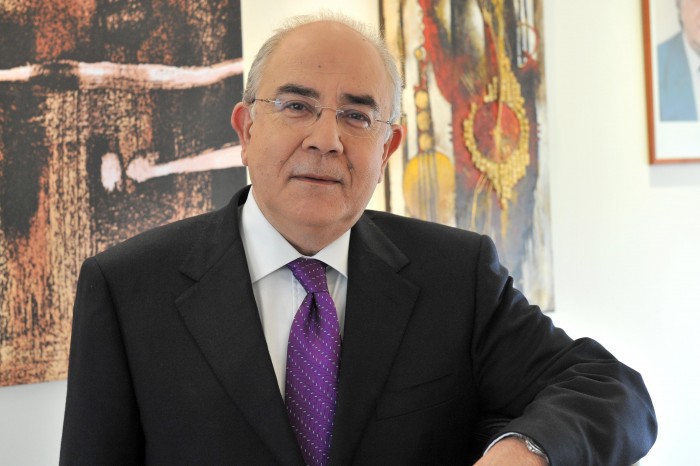 By Christos T. Panagopoulos
President of the Cypriot Parliament, Yannakis Omirou, criticized heavily on Monday "all those who attempt to manipulate the grim financial situation in the island, in order to impose an unfair and unbalanced solution to the Cypriot Hellenism".
"We will not bow, we will not bend our backs under the weight of the economic difficulties", cleared Mr. Omirou during his speech evening at the memorial ceremony, which was organized by the Pan-Cypriot Association of the Democratic Resistance Movement.
And he added: "Our citizens, our people, will resurrect again the Cypriot economy from the ashes and the debris, just like in 1974, after the twin crime".
Source: CNA