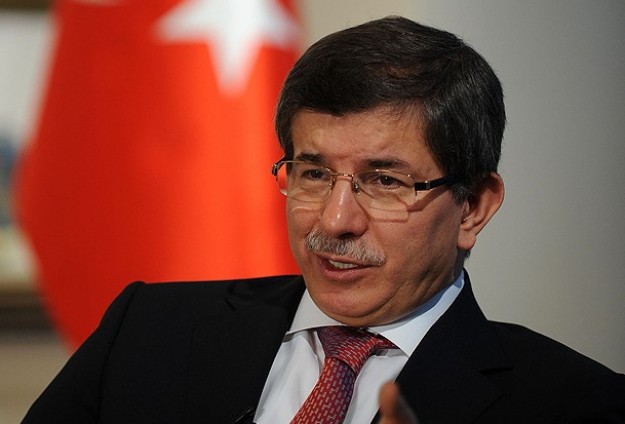 Review by Christos T. Panagopoulos
Ankara is determined to continue its polemic against the newly formed Egyptian government, with Turkish Foreign Minister, Ahmet Davutoğlu, insisting that Mohamed Morsi remains the only true and legitimate President of the country.
"We see Morsi still has been holding his post", Davutoğlu told private broadcaster NTV on Monday. Moreover, he added that "in case of the marginalization of political elements after the coup in Egypt, violence could spiral across the Middle East".
Davutoğlu's statement comes after Prime Minister Recep Tayyip Erdoğan had criticized heavily Egypt's political situation last Thursday, expressing his disappointment about the recent military coup which took place in the country as well as the imprisonment of former Egyptian President, Mohamed Morsi.
Source: Hürriyet
You may also read:
"We have suffered a lot from military coups", Thursday 11 July 2013