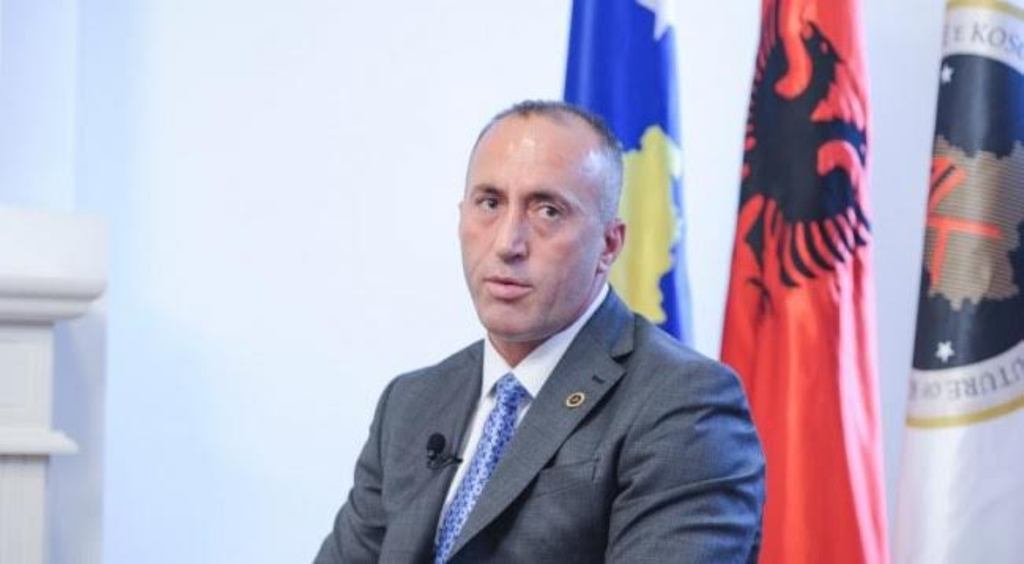 Prime Minister of Kosovo, Ramush Haradinaj, said on Wednesday that the government only reports to parliament and not to ambassadors.
Haradinaj made these comments in front of journalists in Pristina, following the numerous reactions coming from foreign ambassadors in relation to the incentive of repealing the law on Special Tribunal.
Prime Minister Haradinaj said that this initiative was launched by parliament and according to him, the government respects parliament.
"We have been elected by parliament and we only report to parliament. We don't report to ambassadors. We report to ambassadors on issues regarding diplomatic relations, but they are not our employer", Haradinaj said.
Haradinaj said that the initiative to repeal the law on Special Tribunal has been received by the government.
In the recent days, Kosovo has been facing criticism by the international community following the incentive to repeal the law on Special Tribunal.
US and European diplomats are warning state leaders and MPs that there will be serious repercussions if this incentive is adopted.
The head of the European Union delegation in Pristina, Natalya Apostolova said that the repeal of the law on Special Tribunal would have an impact on Kosovo's European path.
Analysts in Pristina say that the fact that the Prime Minister doesn't heed the international community will have serious consequences for the country.
Analyst Berat Buzhala says if Kosovo continues with this behavior, it will continue to remain isolated.
"I would like to invite the EU and US ambassadors to interfere as much as they can, because if they abandon us, Kosovo will turn into a medieval vilayet", Buzhali said.