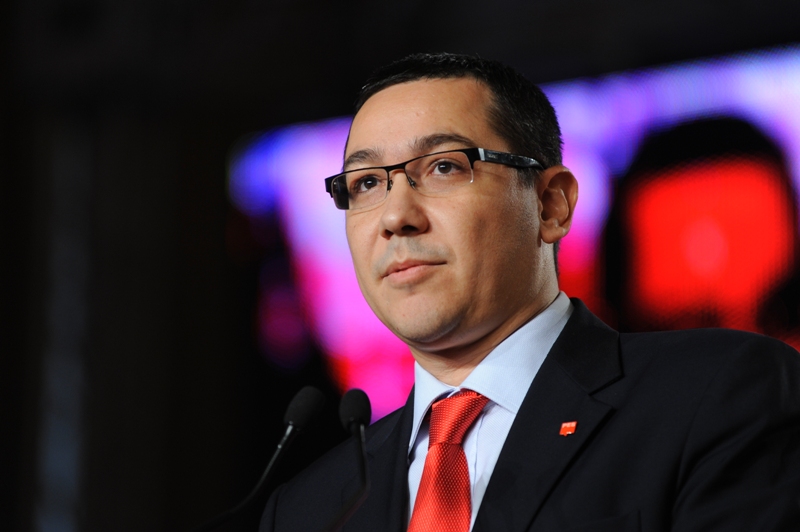 Review by Christos T. Panagopoulos –
Prime Minister Victor Ponta conveyed on Wednesday, on the occasion of Romania's National Holocaust Remembrance Day, his entire compassion towards those who suffered because of the terror regime instated during WW II.
"I want to convey today, on the occasion of the Holocaust Remembrance Day, my entire compassion towards all those who have suffered because of the terror regime instated during WW II. This is a time that allows us to reflect on the tragic destinies of history and reaffirm our attachment to the European democratic values and our respect for human rights. We will always fight for democracy and against political extremism, no matter what form it takes", reads the message posted by the Premier on a social network.
Holocaust Remembrance Day was celebrated in Romania for the first time in 2004 and was introduced under a government resolution at the proposal of the International Commission on the Holocaust Study in Romania, headed by Nobel Peace Prize winner Elie Wiesel, and of the Federation of Jewish Communities of Romania.
October 9th, 1941 is the starting date of the forced deportation of the Bessarabia and Bucovina Jewish population to Transnistria.
Source: Agerpres