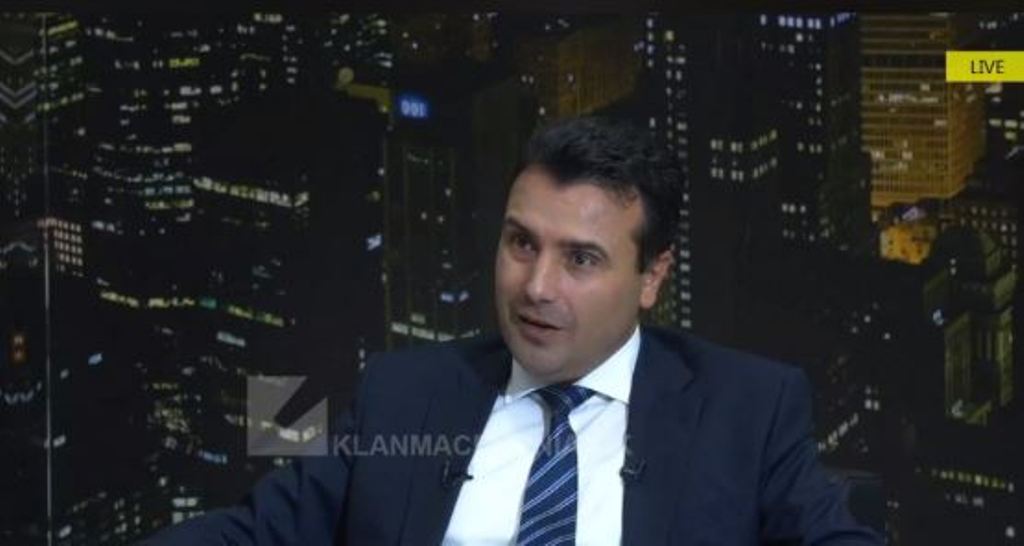 Prime Minister of North Macedonia, Zoran Zaev says he expects strategic partnership and good neighbourly relations with Greece to continue even after the arrival of a new government in this country.
Zaev stated this last evening in a televised interview. He said that the new Greek PM, Kyriakos Mitsotakis is careful with the Prespes Agreement. Zaev has also provided details as to what was discussed with Mitsotakis in the first telephone conversation that had together.
"We spoke in a friendly manner. I wished him and the Greek people prosperity, while he expressed his wish to meet and work together in the best interest of both countries", Zaev said.
The leader of VMRO-DPMNE, Hristijan Mickoski said a few days after the election of Mitsotakis as Greece's new PM that he is ready to talk about the Prespes Agreement in case he's elected PM and if the Greek side wishes that.
Political analysts in Skopje are not expecting any revision of the Prespes Agreement by the new Greek government and according to them, Mitsotakis has not given any signals that this agreement will be modified. /ibna/