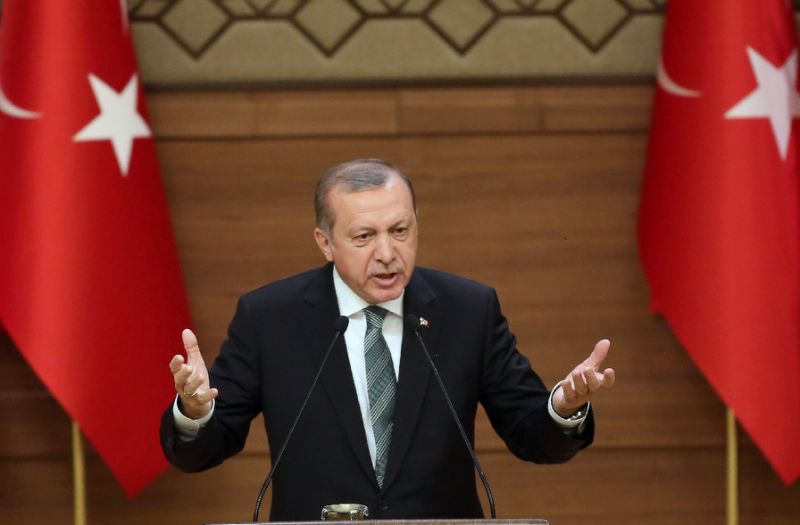 Turkish President Recep Tayyip Erdogan, in his speech to the Turkish Parliament, argued that Turkey no longer needs the EU.
"We will not be the ones who back down, who throw a white towel for our candidacy. In reality, however, we no longer have a need for our EU membership", the Turkish president said after specifying that European leaders are the ones who have to decide what relationship they want with Turkey.
"We are ready to join and contribute both economically and culturally in Europe", the president stated.
Almost on the same day, the son of the Turkish President, Bilal Erdogan, in a speech to Turkish citizens he said: "I am addressing those who admire Europe. Why do we run behind the giaour (unbelievers, non-Muslim). What's the need? We taught the world what a nation is. We are the grandchildren of a people who held swords, rode horses, to prevent massacres in the world!"/IBNA