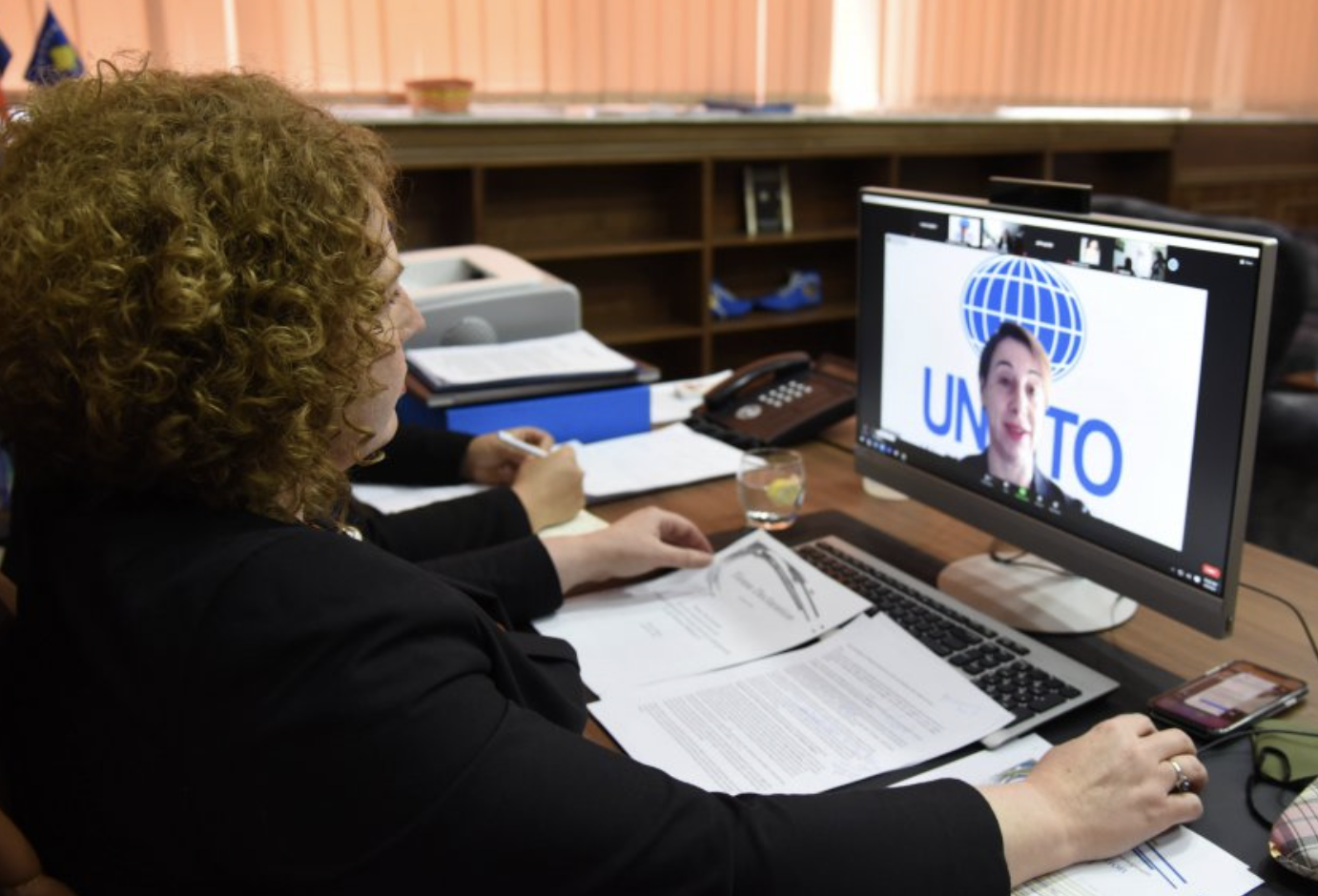 At a regional conference held in Tirana today, ministers and representatives of the six Western Balkan countries signed the "Tirana Declaration" in support of the recovery and development of tourism in the region.
The event marks the completion of the European Union-funded Regional Cooperation Council (RCC) "Tourism Promotion and Development Program".
According to the organizers, the Tirana Declaration regards tourism as a key sector for regional economic recovery, coordinates the opening and uninterrupted operation of the tourism and travel supply chain, facilitates safe transport to the Western Balkans in order for the region to be highlighted as an important tourist destination.
Alessandra Viezzer, Deputy Head of the Western Balkans Cooperation and Regional Programs Unit at the European Commission, told the web conference that the EU sees the Balkans as an important partner.
In an RCC press release, it was announced that only in the first half of 2020 there was a 75% decrease in the number of visitors internationally compared to 2019, while turnover reached 35% of the 2020. This constitutes a big drop for the Western Balkans, which in 2019 had 12 million visitors and a profit of 7.2 billion euros from the tourism sector.
At the meeting, the Minister of Industry, Entrepreneurship and Trade in the Kosovo Government, Rosetta Haidari, stated that if Kosovo is not considered an equal partner with other countries in the region, regional initiatives cannot be successful.
"We are here to participate as an equal partner, together with all the countries of the Western Balkans. I say this because our country has not benefited so much from regional initiatives so far. But with the 'Triple P' project under the RCC, Kosovo has benefited from the support offered to the development of cultural and adventure tourism," he said.
The Triple – P Tourism Project, according to the organizers, comprises more than 100 experts and professionals and about 60 civil society organizations in initiatives related to regional tourism. /ibna