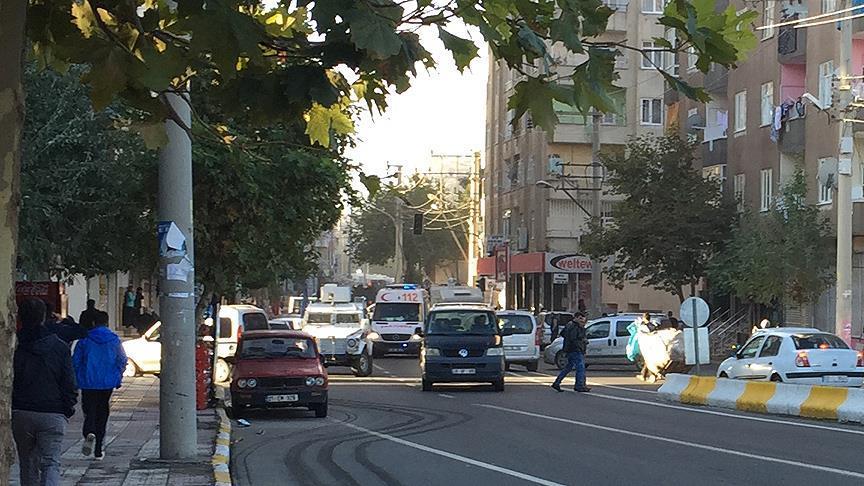 Newspaper Cumhuriyet the target
H Turkish police arrested 13 journalists of the Turkish newspaper Cumhuriyet. Among them is the editor-in-chief of the newspaper Murat Sabuncu, while already its director Can Dündar fled abroad a few weeks ago, to escape the persecution against him.
The latest arrests of journalists target one of the biggest and most historic newspapers of the country, which traditionally supports the Republican People's Party (CHP).
The prosecution says that the investigation against the newspaper opened for charges associated with "crime in the name of" the PKK and for relations with the Gulen network (FETO), which Ankara has branded a terrorist organization. What makes things even worse is the fact that because of the emergency law, those who were arrested will not be allowed to contact their lawyers for five days!
The investigations in homes of other senior executives and editors of the newspaper continued until late into the night.
"Under the pretext of the coup attempt they are arresting journalists and exert pressure throughout society, but we must all resist this situation together", said the president of the CHP Kemal Kılıçdaroğlu.
In this atmosphere, by decision of the General Directorate of Information, were removed the journalistic identities of two known Turkish journalists, Hasan Cemal and Doğan Akın, columnist and editor-in-chief respectively of the known news internet network T24.
"Our newspaper will continue until the end of the struggle for democracy and freedom", writes a text posted on the website of Cumhuriyet, under the title "We will not surrender".
After the coup attempt on July 15, according to the opposition, a total of 170 Media have been closed, 105 journalists were detained and 877 journalistic identities have been removed. 32000 citizens have been arrested, while 80000 civil servants have been laid off in the public sector, charged with having affiliations with the network of Gulen.