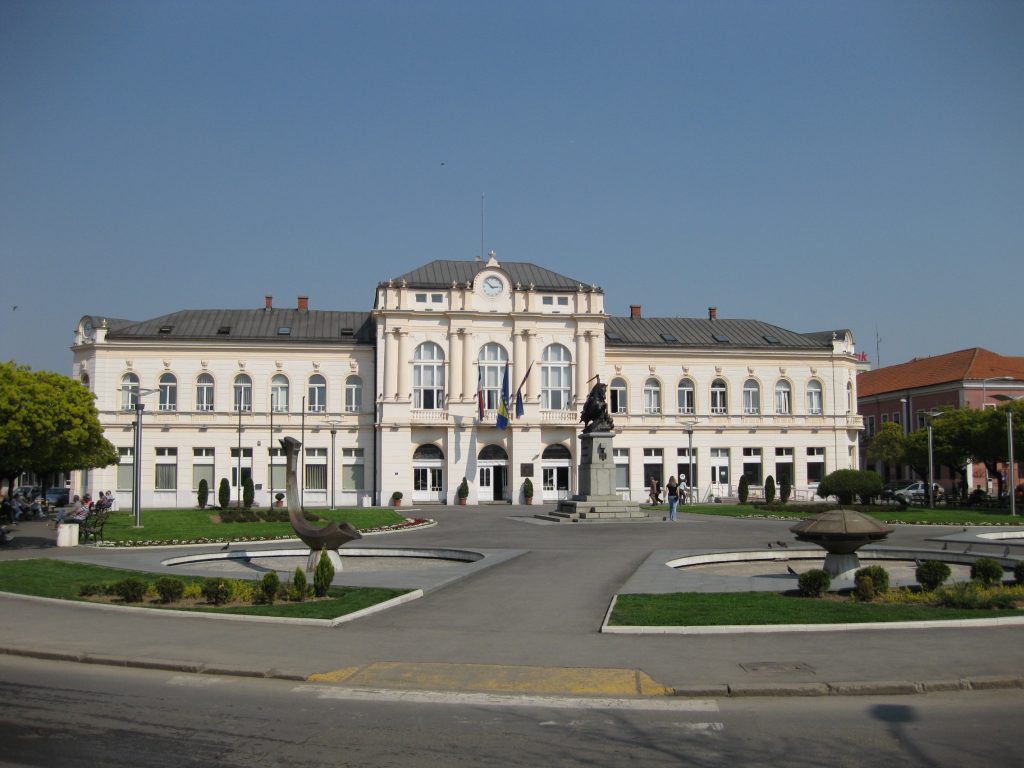 Bijeljina, September 7, 2016/Independent Balkan News Agency
By Mladen Dragojlovic
For decades a large number of Bijeljina citizens suffered from endemic nephropathy, a kidney disease caused by polluted water, but things are expected to change rapidly in the future.
Bijeljina is a city in the North-East part of BiH and due to the lack of a sewage system, most of the wastewater used to be disposed in septic tanks underneath or next to households. In the event of overflows or leakage, the sewage would spill into groundwater aquifers, leading to their contamination. The city population grew in 1995 when Serbs from Krajina, in Croatia, left their homes and flew to BiH because of the Croatian army operation "Storm". A Second wave of population increase was in February 1995 when Serbs from parts of Sarajevo decided to make new homes in this city. The problem with nephropathy existed earlier and with these migrations it became bigger.
The city administration decided to make things better and called on the European Bank for Reconstruction and Development and other donors to help them to protect the health of citizens and environment in this region.
"Addressing such regional challenges is among the EBRD's top strategic priorities and many donors are keen to help such initiatives too", announced EBRD Delegation in BiH.
Loans from the EBRD have now funded the construction of a new wastewater treatment plant as well as two wastewater collectors. The EBRD provided 12 million euro over two phases of the project, while the Swedish International Development and Cooperation Agency  and the European Union provided a co-financing grant amounting to an extra 4 million and 6.5 million  euro respectively.
The project has also seen the removal of all old septic tanks, the replacement of asbestos-cement water pipes, as well as the expansion of the water supply network. A consultant hired for the project also ensured that all the facilities comply with (EU) standards. The donor partners also funded technical cooperation to help manage and implement the project.
Damir Cengic, the EBRD's project's manager, said that this was one of the first EBRD projects in BiH in the municipal and environmental infrastructure sector, and as such it has become an example for other similar projects.
"The donors' support was crucial in order to make it affordable. Technical cooperation support was key in helping the client introduce a financial and operational improvement programme focused on cost reductions and efficiency gains as well as enabling commercialisation", Cengic emphasized.
EBRD in an announcement stressed that the new treatment facility is expected to serve some 8,000 households and 36,000 people. Its capacity, though, could reach up to 40,000 people, ensuring high standards for current and future residents for many years to come.