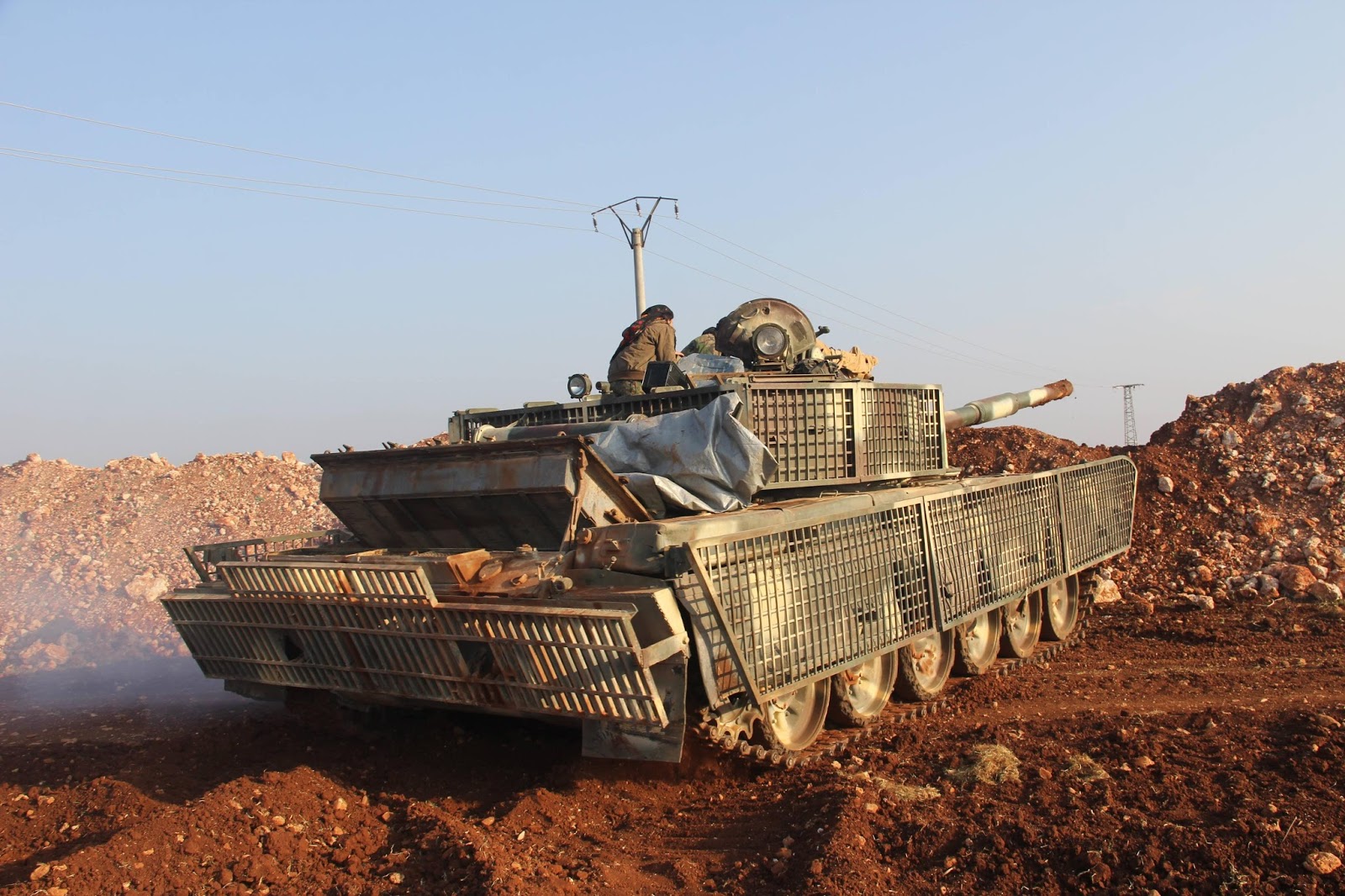 Ankara has been taken aback by the announcement of the US decision to support the Kurds of northern Syria, that is the YPG units, in the battles against ISIS. The weapons most likely to be sent by the US are TOMA, long-range anti-tank, etc. Turkey considers YPG as a branch of the PKK and describes it as a terrorist organization.
The announcement was made one week before Erdogan's visit to Washington to meet with Tramp, but also one day after the visit of the Chief of the General Staff Hulusi Akar, MIT leader Hakan Fidan and Erdogan's spokesman Ibrahim Kalin to the White House to prepare for the US-Turkey presidency meeting on May 16.
The Americans seem to see the YPG Kurds as trustworthy because, according to the Turkish press, they rejected Ankara's plan to take Raka using forces of the Turkish Armed Forces.
Turkish Deputy Prime Minister Nurettin Canikli called the decision unacceptable.
The US say they have given assurances to Turkey about the use of weapons to be sent to the Kurds.
However, analysts estimate Erdogan may accept everything put on the table, since he may receive in return the release of Imam Fethullah Gulen, whom Ankara considers to be the leader of the July 16 coup attempt./IBNA