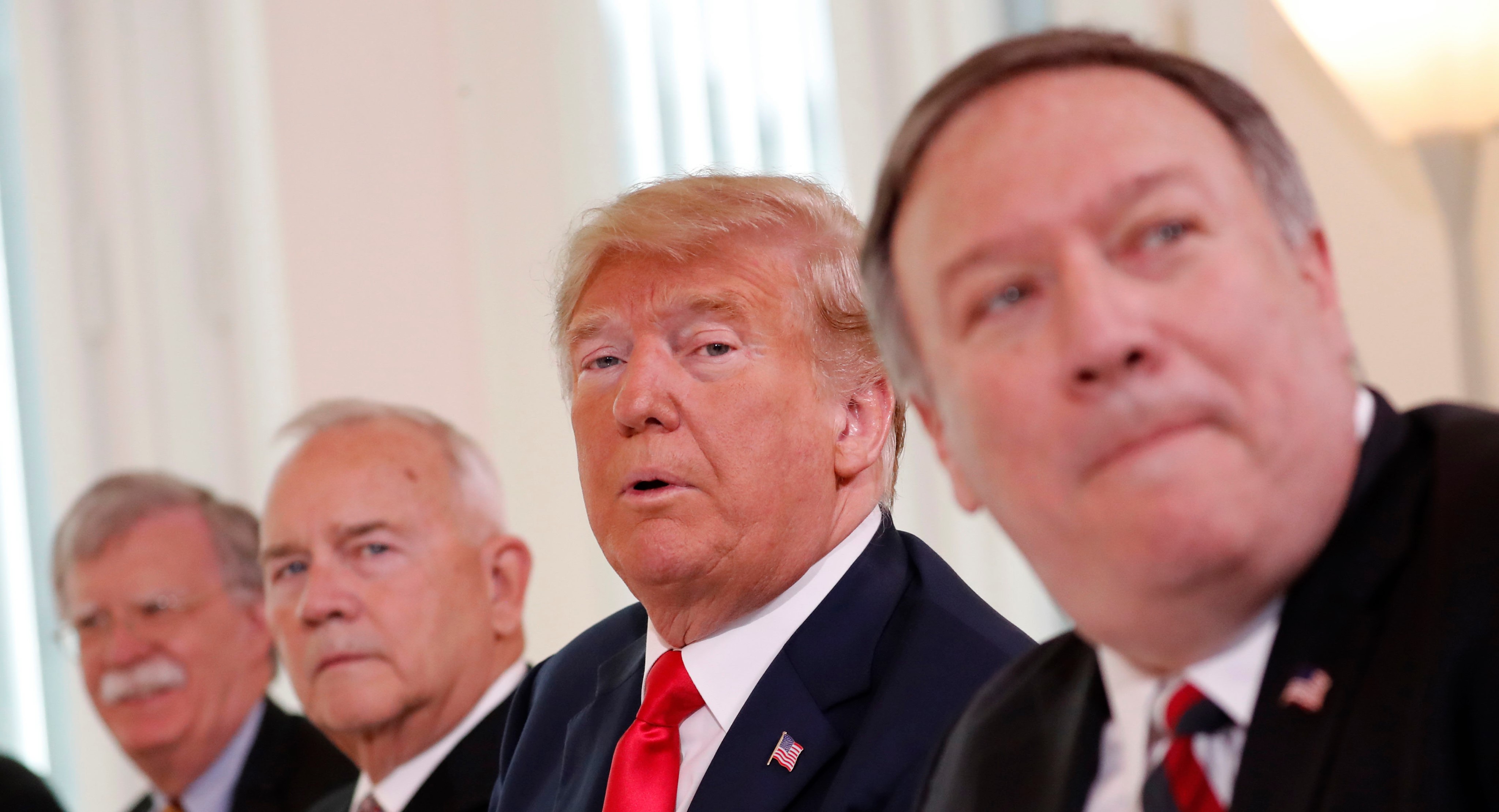 Matthew Palmer, a career diplomat with experience will be the United States Special Representative for the Western Balkans.
His expected appointment represents the latest push by the United States to address tensions between Serbia and Kosovo, two decades after an armed conflict that sparked a NATO intervention and eventually led to Kosovo breaking off and declaring itself independent from Serbia.
US diplomat expected to step up efforts to resume dialogue between Pristina and Belgrade.
This EU-facilitated dialogue was suspended in November last year due to taxes on Serbian products imposed by Kosovo.
Ibna sources say Americans are interested in resolving this problem as soon as possible.
After the Kosovo elections, a new round of talks between Belgrade and Pristina is expected. The final deal is expected to be reached in June next year.
The decision by US Secretary of State Mike Pompeo to appoint Palmer to the post has been welcomed by Pristina and Belgrade.
"I welcome the growing role of the US in integrating Kosovo and our entire region into the Euro-Atlantic Club," said Kosovo's President Hashim Thaci.
Kosovo's top diplomat in resignation, Behgjet Pacolli, has said Palmer is a great friend of Kosovo and a supporter of its integration into NATO, the EU and the UN.
Serbian diplomat Ivica Dacic sees the appointment as a sign that the US administration wants to find a solution to the dialogue between Kosovo and Serbia.
"This is a sign that the United States wants to somehow formalize what they are saying repeatedly and that is to encourage a speedy resolution of the issue, that is, to encourage all parties in the Western Balkans to build regional peace and stability," he said.
The US State Department announced that Special Representative Matthew Palmeri will be traveling to Slovenia to attend the Bled Strategic Forum.
He will also represent the United States at the Quint Directors' Meeting on the Balkans in Brussels and attend meetings in Vienna and Podgorica on September 4 and 10, respectively./ibna