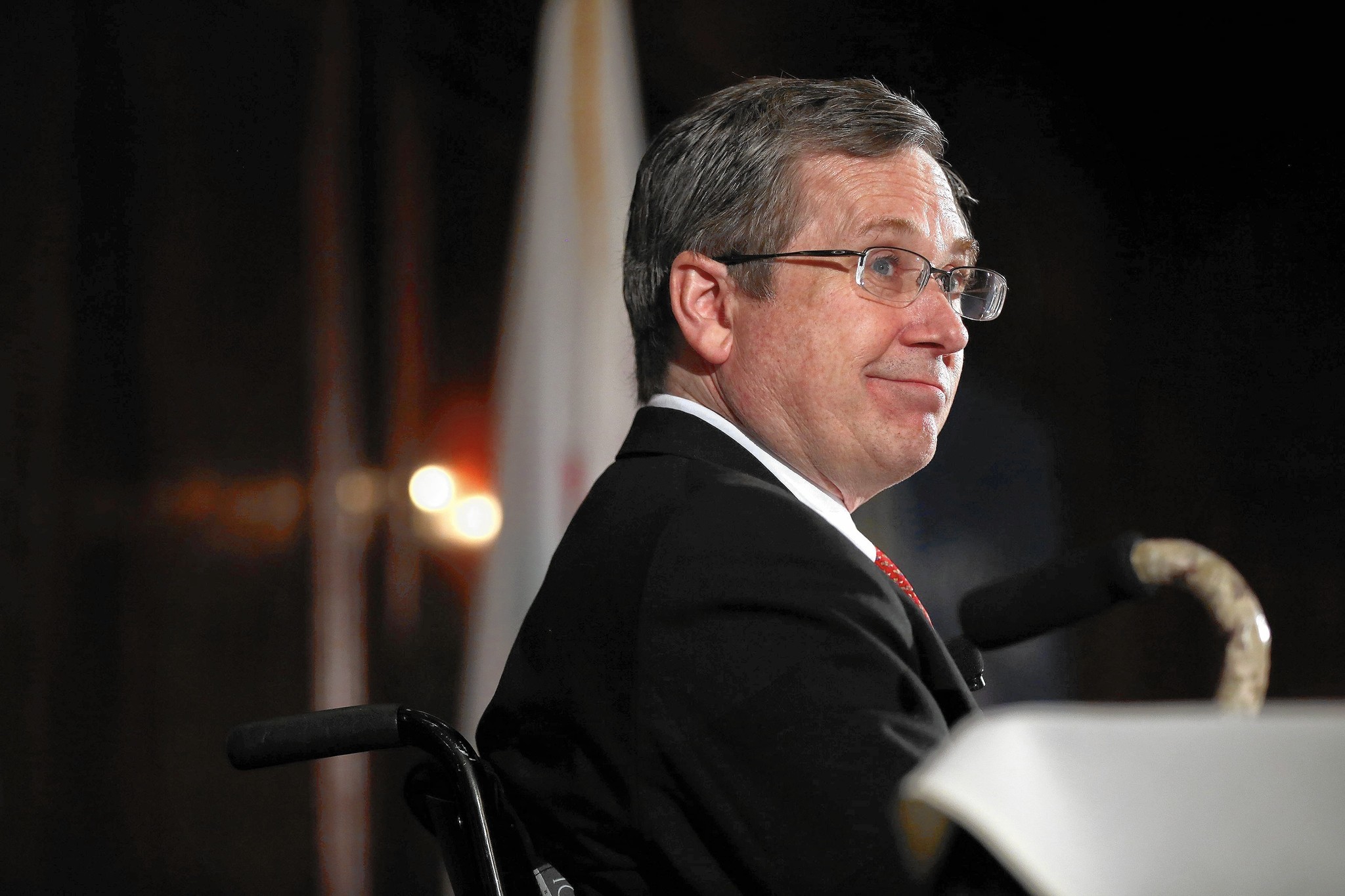 Despite the progress made in the past ten years as an independent country, Kosovo continues to face challenges such as corruption, rule of law and a slow process of integration in the European Union.
In a debate organized in Washington by the House of Representatives Commission for Democracy and Partnership on the occasion of the tenth anniversary of the independence of Kosovo, participants stressed that there needs to be bigger commitment by Kosovo leaders in addressing these challenges.
Lawmaker David Price, who has been engaged in these efforts in the past ten years, declared that in spite of the progress, Kosovo still faces many challenges.
"Kosovo needs to focus on the values of democracy. The country needs to make sure that minorities are not oppressed, to have a free press and free and honest elections. Of course, Kosovo also needs to work for the integration of areas where Serbs live, for their integration in Parliament and the country's unification".
Former lawmaker, Earl Pomery declared that other countries are closely following political processes taking place in Kosovo and want to see more progress in many fields.
"In order to become part of the EU, Kosovo needs to work more on issues such as rule of law and fight against corruption".
Lawmaker David Prince agrees that Kosovo has problems of corruption and the rule of law, but added that the country will continue to face the problem of violent extremism and Russian influence.
"I believe that the United States must be more effective in their engagement against Russian attempts to interfere in the matters of Central and Eastern Europe. Washington must do more for this in countries such as Kosovo, Macedonia, Ukraine and other countries.
Former Republican senator, Mark Kirk, former pilot who participated in NATO's bombardment of Serbia in 1999, said that leaders of Kosovo must be more organized and work more for the future of their country. /balkaneu.com/