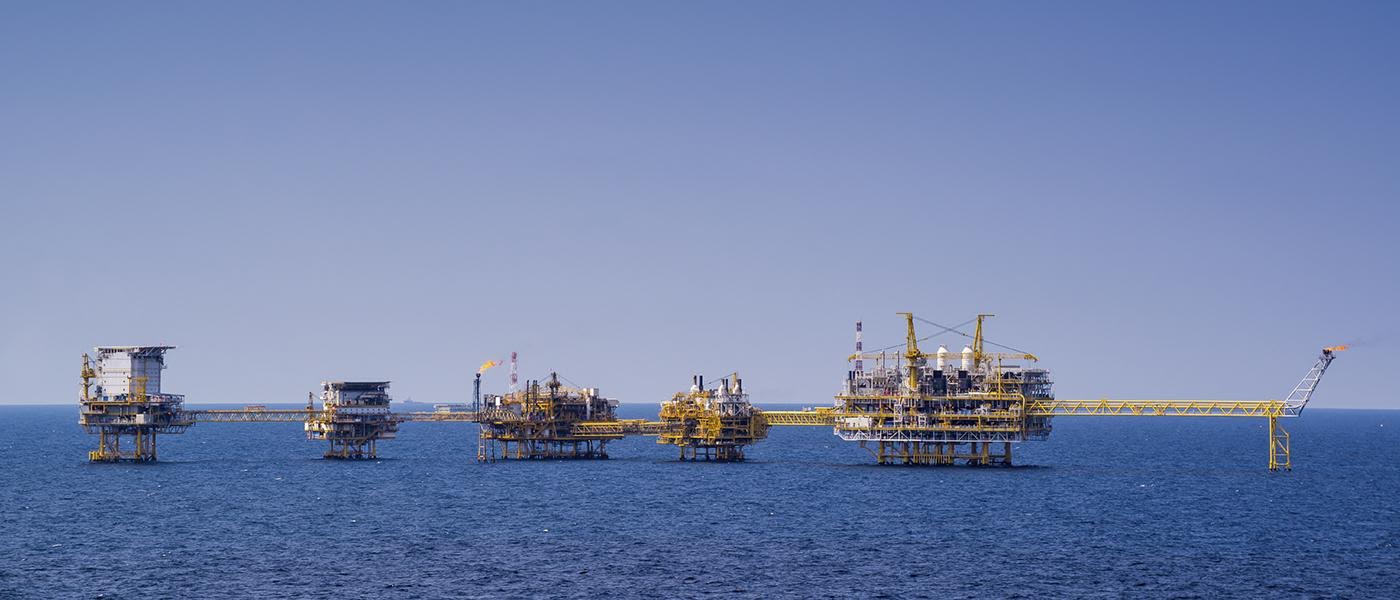 By focusing on research and innovation with the establishment of the US-Israel Center of Excellence in Energy, Engineering and Water Technology, the U.S. and Israel follow a common course in the Eastern Mediterranean region.
The newly established research centre, which also supports the private sector, has already secured $16 million in order to go ahead and carry out its work.
At the beginning of the week, U.S. Secretary of Energy, Rick Perry and Israeli Energy Minister, Yuval Steinitz signed so that the carrier begins its operation.
"I am pleased to announce that the Ministry of Energy of the State of Israel and the Department of Energy of the United States of America have signed an agreement establishing a new US-Israel Center of Excellence in Energy, Engineering, and Water Technology to advance energy research and energy security between our two nations", said Perry.
He added that "The partnership between our two countries has long advanced the cause of freedom, dignity and peace and, as we are highlighting today, the joint quest for science and innovation".
As noted in the U.S. Government's official announcement, this research centre contributes to "substantially strengthening US-Israeli energy cooperation and will provide the basis for further strengthening this relationship in the future."
In particular, the areas of special importance are the development of innovative technologies for the production of electricity from fossil fuels, deterring cyber attacks in critical energy infrastructures, energy storage and, more generally, the diversification of energy supply.
The creation of this centre, as noted, becomes the capstone of bilateral energy co-operation, for over a decade, between Israel and the United States, which has begun with the founding of the Israel-United States Binational Industrial Research and Development (BIRD) Foundation, that has completed 37 projects in the field of energy to date…. / IBNA