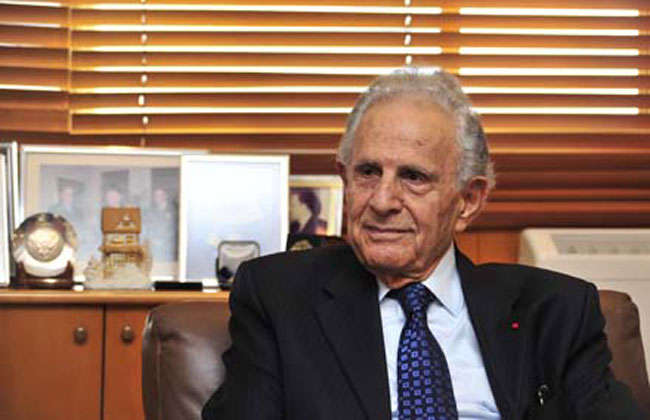 By Christos Meliopoulos – Nicosia
Should the Cypriot government look into permanently extending opening hours for retailers as part of its plans to revive the sluggish economy? The issue has caused a war of words between one of the island's leading retailers and the General Confederation of Cyprus's small shop owners (POVEK).
In a written statement Nicos Shacolas(photo) said that extended opening hours and Sunday openings have been warmly welcomed by Cypriot consumers and have helped create employment, inject money into the banking system and state coffers.
He called on the government to renew its 9th of July decision of temporary opening hours' extension, which expires in mid-October. Shacolas argued that the decree should be tested for a whole year, through all seasons, allowing employers to adjust to the new reality and hire more permanent staff.
The Secretary-General of POVEK Stephanos Koursaris hit back at Mr Shacolas's comments, saying the claim that all shop owners have benefited from the temporary measure is not just baseless, but a "fat lie". Asked Mr Koursaris: "How can the revenue and the business cycle of the shops increase amid such a recession and drop in GDP?"
According to POVEK, by the same argument of Mr Shacolas civil services, banks, utility companies, physicians, solicitors, accountants, engineers and others should also be working until 10 or 11pm every day, as well as on Sundays.
"What no one says is that such measures always come up in times of need, without careful planning," says Christakis Savva, a retailer in downtown Nicosia. "Where things stand now it's only the big businesses that can hire and pay the extra staff required to cover for the extended hours; which means we'll be pushed out of competition," he adds.
Other small shop owners agree that extended shopping hours are futile, since Cypriot consumers have lost much of their power.