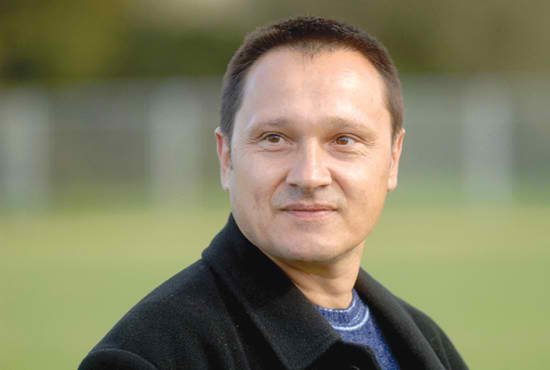 By Natasa Radic – Zagreb
The last commander of the defense of Vukovar, Branko Borković known as Mladi jastreb (Young Hawk), has been charged because of the recent case that scandalized Croatia. District Attorney in Ivanic Grad filed charges against him for animal cruelty.
In a statement of the Ivanic Grad prosecution office the identity of the person charged is not indicated, but the statement only says that "a 52-year-old citizen has been charged" because "in the morning hours of May 19th he left in his backyard an unattended mare striped for the roof constructions, which should have prevented her of falling to the ground and injur herself, as well as two Japanese tosa dogs that could have strike and injured the mare.
"The same day around 14:30, the mare slipped from the bar and fell to the ground, the dogs attacked her, bit off her left ear in, bitten her right ear and bit her left leg," the indictment says .
State Attorney responded really promptly in Borkovic's case. In the end of May there was a horror footage on YouTube from his farm in Ivanic Grad, and photos that were uploaded by the media were described as "disturbing content". Eyewitnesses from Ivanic immediately confirmed that the footage is original and authentic from the Mladi Jastreb's farm, as well as the animals. They argued that for years no one cared for these animals, and that it was only a matter of time before the tortured animals started attacking each other.
-Borkovic does not even care about his animals, they are all skin and bones. In the evening he comes home, goes away in the morning, the animals have nothing to eat and fall off her feet. He would then forklift them up and attach straps to be able to stand on their feet, and those that can walk, they walk around our fields and destroy everything in sight – said Aleksandar Kovacek Borkovic's neighbor, whose words were confirmed by the neighbor across the street Vlado Bogati in Vecernji list daily.
When reporters asked him to comment, Branko Borkovic said
that the footage was sent by a man with a dubious record who has twice been convicted of the crimes.
-I asked the police to determine who and why released the footage. This is a first and the real question for me – said the visibly upset Borkovic.