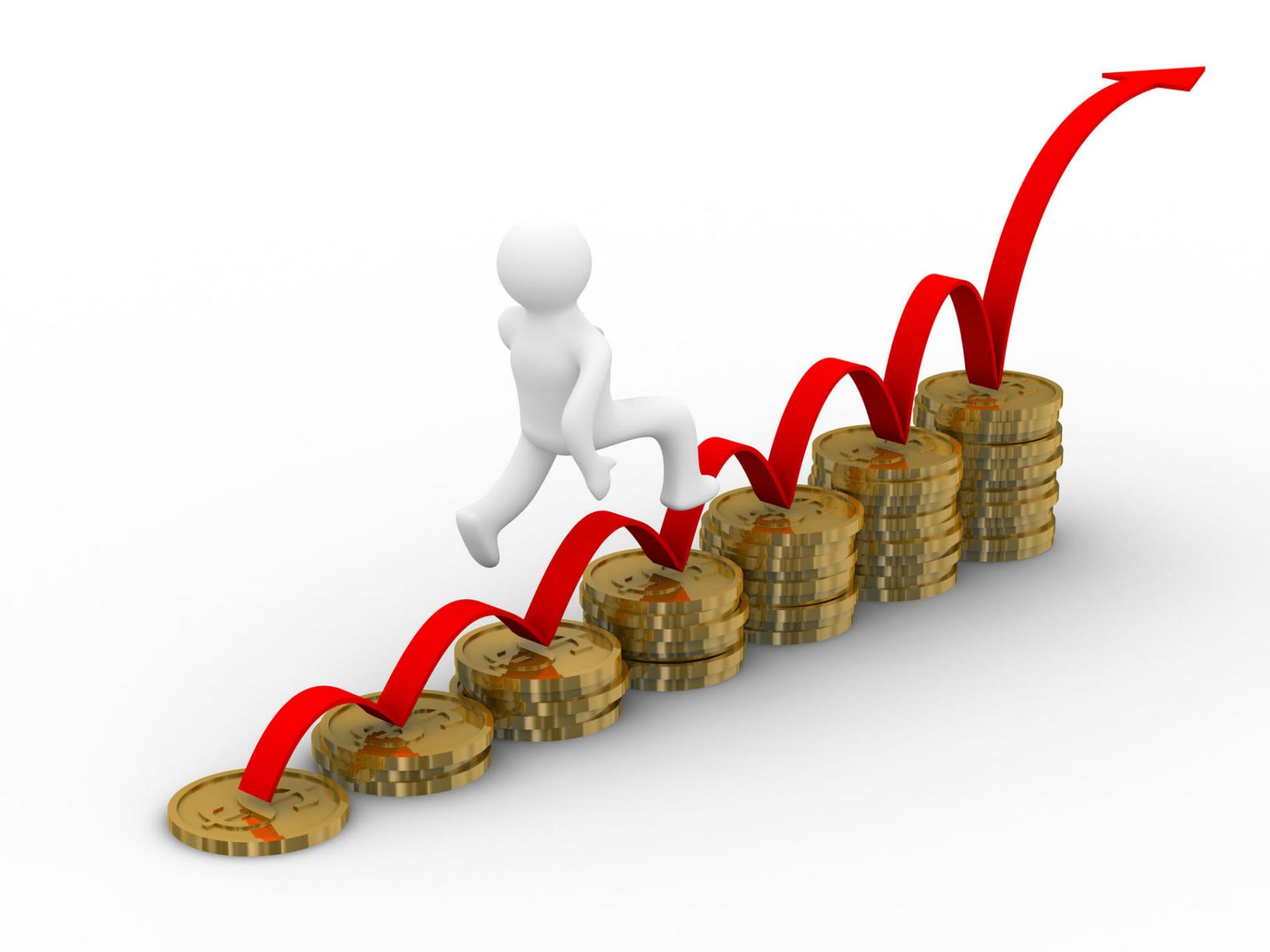 The Greek economy is expected to be upgraded in about 25 days, this time by Fitch ratings, with a possible rating on B + instead of B today. All evidence point to the direction of the issuance of a 10-year bond by the Greek government within the near future. This issuance is expected regardless of whether or not Standard and Poor's (S&P) will upgrade Greek economy the coming Friday, when, according to the initial plan of the house, the release of an evaluation was scheduled for.
Besides, recently, the performance of the Greek 10-year bond has been 'cemented' below 4%, showing signs of stabilisation around 3.85% in the past three meetings; a level at which it closed on Friday and opened this morning. This proves the maturity of the market that has generally been a rather fluid one.
The German newspaper Handelsblatt also refers to the issuance of the 10-year bonds. According to the report, for more than eight years, Greece has managed to survive loan funds from its partners in the Eurozone and the International Monetary Fund (IMF). Aid programmes expire in five weeks. Then, the country needs to be refinanced by the capital markets yet again, Handelsblatt reads.
However, according to the German newspaper, Athens has no direct need for money. Thanks to a liquidity reserve of about EUR 24 billion, the country will be fully funded by mid-2022. But all experts agree on this: Athens should not wait so long. The country has to build trust in the market with trial versions.
If Greece manages to issue a state bond on reasonable terms before August 20, that would be a great success. A positive sign is that investors are showing keen interest in Greek government bonds, as the OTE example shows…. / IBNA