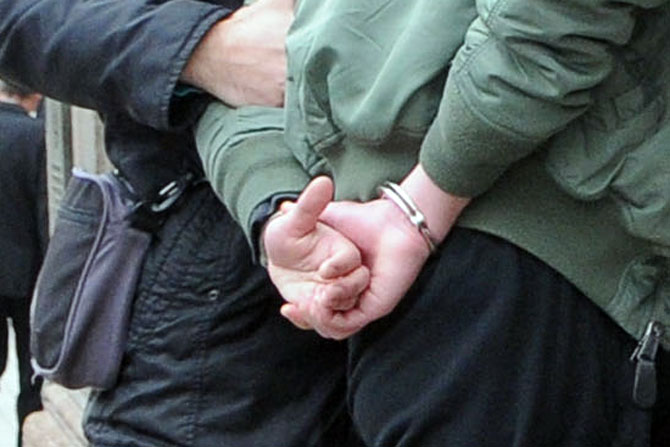 Belgrade, September 9, 2016/Independent Balkan News Agency
By Milos Mitrovic
A Muslim convert in Raska, about 270 kilometers south-west from Belgrade, has been arrested today, after attacking policemen with the machete, Serbian media report.
Bojan Nikolic declares himself as a Wahhabi; he assaulted law enforcement forces after they tried to deliver him an official act, according to Radio-Television of Serbia (RTS).
When starting the attack, Nikolic allegedly shouted "Allahu Akbar". The policemen reacted by firing into the air in prevention move, RTS says. But assaulter continued the attack making security forces to wound him in the leg. Nikolic was subsequently arrested.
During the incident he was barricaded in his house for the certain period.
RTS correspondent from Raska said that Nikolic had convert from orthodox Christianity to Islam three years ago. Nikolic allegedly claimed that he belongs to a Wahhabi organization. But this could not be independently confirmed.
"Although he earlier also manifested bad temper, he did not threat that he would kill everybody until converting to Islam", RTS correspondent says adding that Nikolic was mentioning that "his brothers would come". "However, people doubt that he even has basic knowledge about the Koran".
Unofficial sources say that it is not known that Nikolic is a member of some movement. However, he already had problems with the police.
Local authorities did not comment the incident so far.
Raska is situated in south-western Serbia with significant Muslim community.