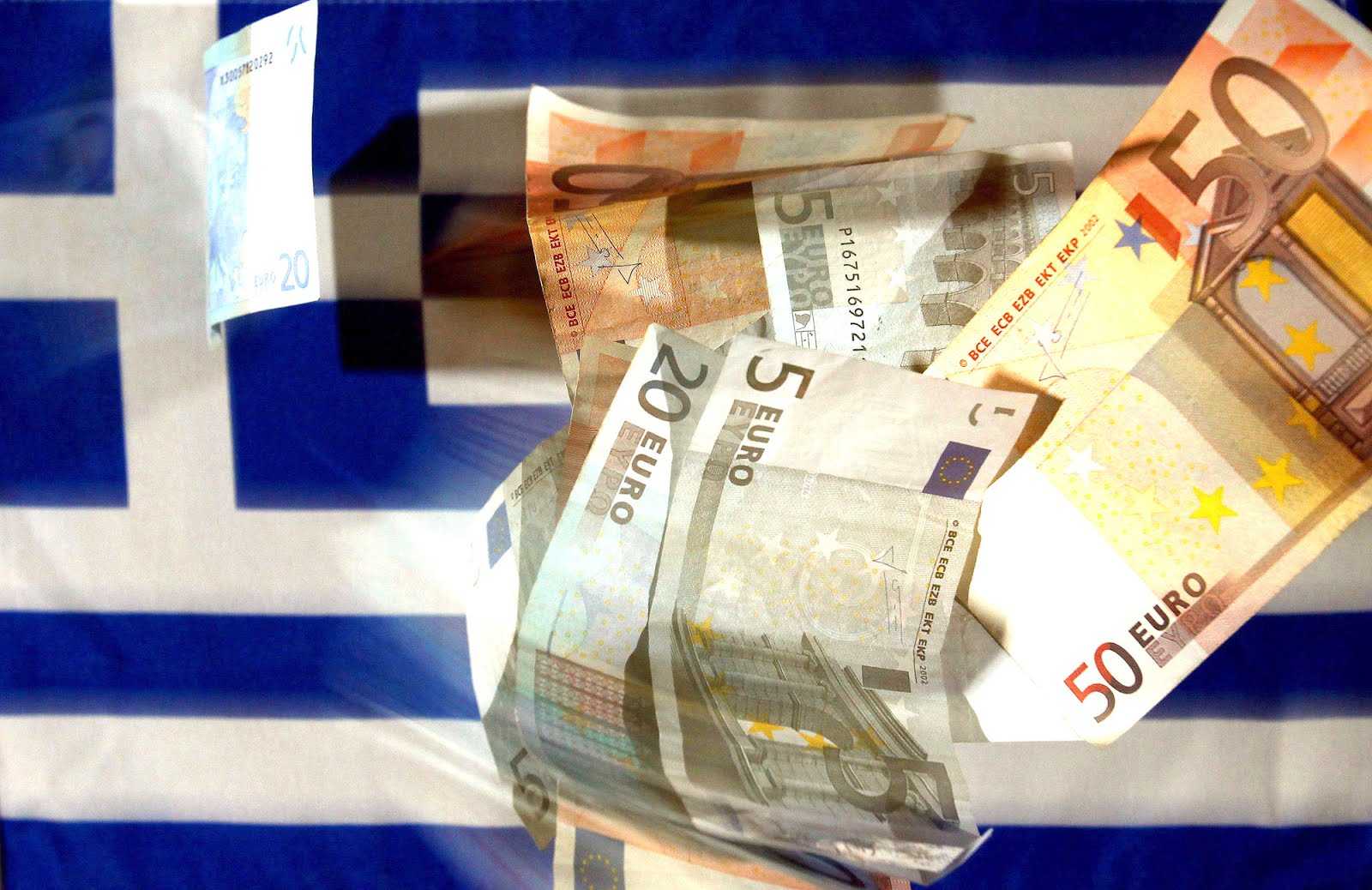 By Spiros Sideris – Athens
The average wage in Greece has dropped to EUR 817, if one includes income taxes and social security contributions, while four out of 10 in the private sector are paid less than EUR 750 gross, or approximately EUR 630 net.
After the average earnings of workers in the private sector, wages tend to be lower even than the average earnings of pensioners, which has an impact on Social Security Funds.
From the analytical periodic statements submitted by companies to the Fund, data published by the daily newspaper "Kathimerini", outline with precision the path of wages in Greece. Specifically, 39.3% of private sector employees (629,895 employees) are getting paid less than EUR 750 per month. The corresponding figure for 2012 was 31.1% (440,423 people) and in 2011 only 20.5% (306,861 people). These refer to mixed perks.
If one takes into consideration the taxes and social security contributions, it is shown that four in ten empolyees' net pay at the end of 2013 was less than EUR 630. At the same time, the percentage of workers with wages lower than those of an unskilled worker shot up to 33%.
Moreover, the average earnings of workers, from EUR 1,267 at the end of 2009 dropped to EUR 1,037 at the end of 2013. The net earnings dropped from 1,014 to 817. On the other hand, there was a significant increase in 2013 of executives with gross wages of more than EUR 4,000 per month, bringing the number to 47,656 persons.
As for those who earn more than EUR 10,000, they too have increased from 4,747 persons at the end of 2012 to 6,277 persons at the end of 2013.
What is more worrying however is the element to part-time employment, since under this scheme appear to be working one in four persons insured in the National Insurance Fund. Within just two years, the number of part-time employees –  those whose gross wage is less than EUR 440 on average (or EUR 370 net) – has increased by 41.76%, as shown by the official figures of the Social Insurance Institution.