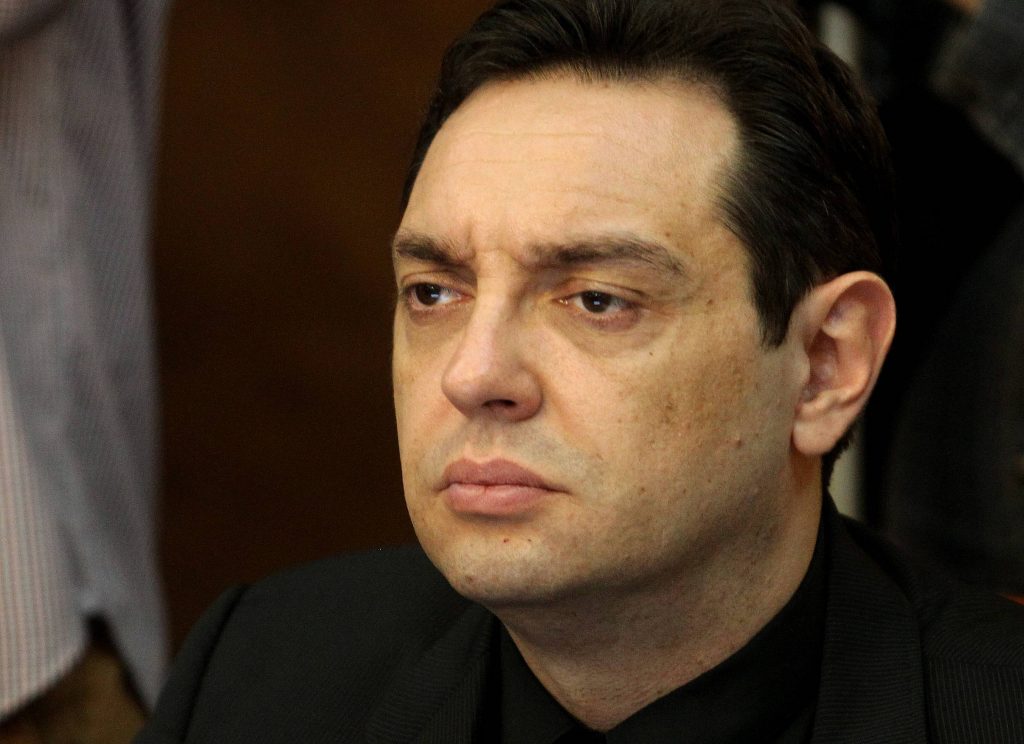 The majority of the people in Serbia want the current prime minister Aleksandar Vucic to run for president, labour minister Aleksandar Vulin said. In his first appearance in 2017 Vulin, who is believed to voice what Vucic thinks, said this "people's will" was without doubt.
The term of the current president Tomislav Nikolic expires in April. Nikolic repeatedly said he would like to rerun; however, Vucic, who leads ruling Serbian Progressive Party (SNS) declined to support him so far. Nikolic said he would not run without Vucic's support.
Allegedly, there are concerns in SNS whether Nikolic may defeat the opposition candidates. At first Vucic rebuffed allegations that he would run saying he would like to remain premier, but more recently he left such a possibility op. Furthermore, he announced that parliamentary elections may be called alongside with the presidential ones, despite the fact that SNS has stable majority won at 2016 election. If Vucic supports Nikolic, the latter's chances would be higher with both elections at the same time, analysts say.
"If the question is whether Serbs want Aleksandar Vucic for their president – yes, they want him. And this is without a doubt. It's up to him, and it's about other political issues. It's not only one decision. This could cause a wide spectrum of other political decisions. Such a decision would incite some important changes in the government, coalitions, state of Serbia… Therefore, it's not easy to make such a decision. If Aleksandar Vucic looks only after himself, he would very easily make such a decision.  'Let me run in the elections, I will win and that's it!' Over. But he is not the kind of person who thinks only about himself, but rather about the whole Serbia", Aleksandar Vulin concluded./IBNA