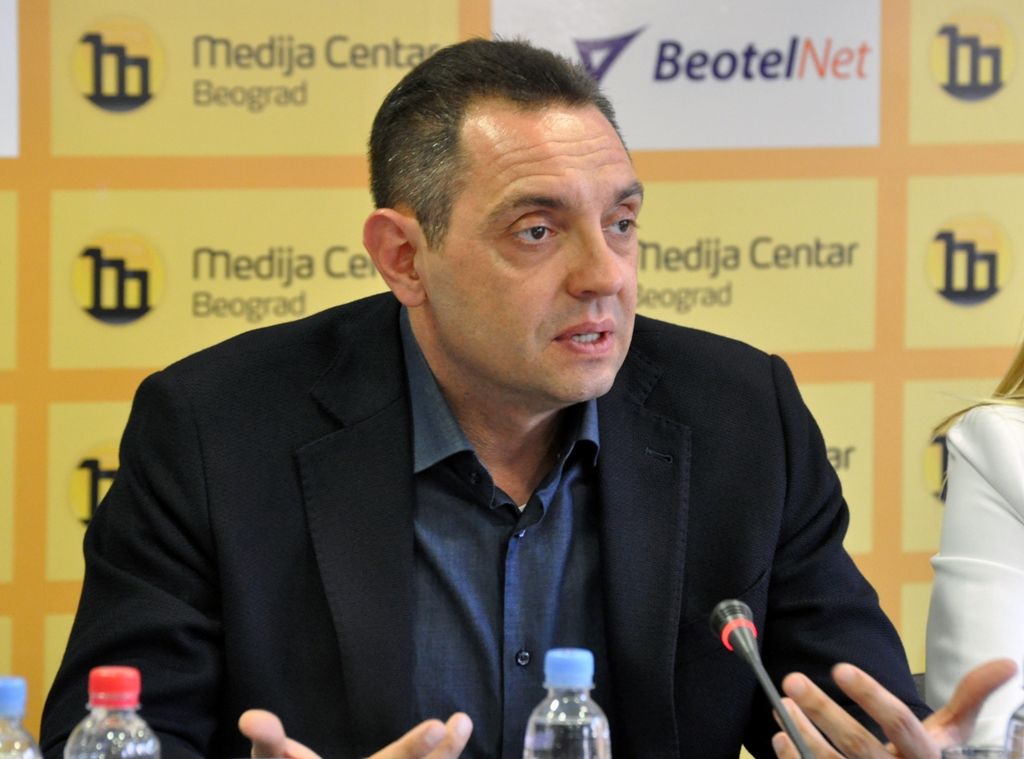 Serbian Defence Minister Aleksandar Vulin said it is now up to the international community to prove that it is a credible partner and to do everything to implement the Brussels agreements, namely not to allow Pristina to determine what will and what will not be fulfilled.
"If Albanians are allowed to decide for themselves what they will and will not apply, if they are allowed to imagine and work to create a 'Greater Albania', any discussion will be difficult and an agreement impossible", Vulin noted.
He added that Belgrade and Serbian officials, who did not believe in the words of the European Union, did not believe in the word of the international community, did not sign the Brussels Agreement.
"It is now up to them to show that they are a reliable partner and to show that everything agreed will be implemented", Vulin said.
The Serbian Defence Minister continued wondering how the EU would react to the violations of the Agreement if the EU leadership will have a say and follow what was agreed and implemented as guarantors.
According to Vulin, Albin Kurti and Pristina's leadership again have no say. "Albanians cannot think which agreements they will apply and which they will not", Vulin said, adding that whatever comes from Kurti is no longer a surprise or question mark for Serbia, on how it will react.
"This is a question mark and a surprise for the EU – what they will do as guarantors of the Brussels Agreement on everything that results from the Agreement", Vulin concluded./IBNA