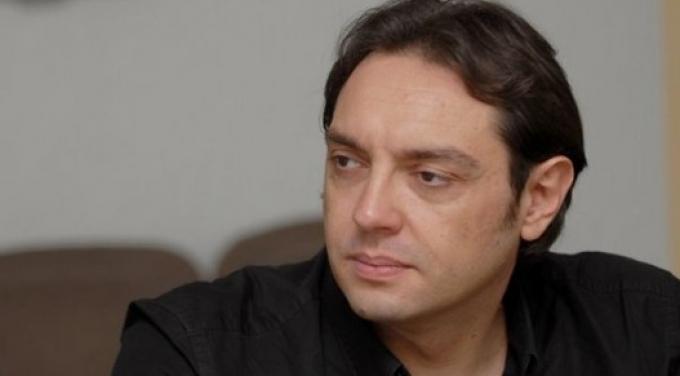 Pristina, September 18, 2013
Minister for Kosovo in the government of Serbia, Aleksandar Vulin has visited Gracanica last evening. He has assisted in the distribution of humanitarian aids for families in need which have returned to live in Kosovo. Vulin has welcomed two Serb families in their new houses in Suhadoll and Lower Gushterica, houses which were built with the funds of the Office for Kosovo in the Serbian government.
"No family in Kosovo must be hungry. Social welfare is not a solution. We must offer jobs to people in order for them to earn their living", said he. Vulin said that Belgrade is making efforts to offer a better life to the Serbs in Kosovo.
"Brussels agreements (between Belgrade and Pristina) and everything that we've done, we have done in order to normalize life in Kosovo", said Vulin. /ibna/