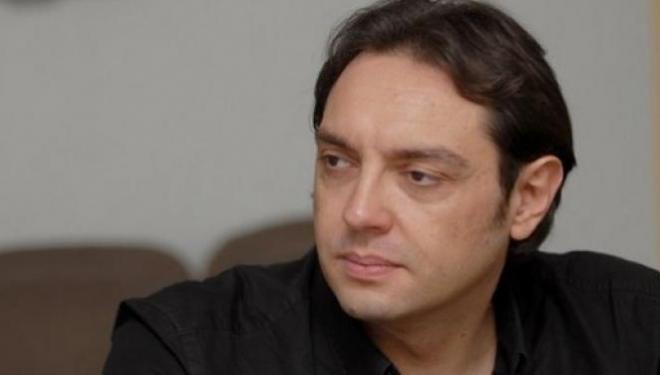 Pristina, July 26, 2013
The Director of the Office for Kosovo in the Serb government, Aleksandar Vulin has commented the presence of EULEX in Kosovo, by saying that if the mission leaves, then no agreements which has been achieved, even in Brussels, will be valid.
"I'd like to attract the attention of the representatives of institutions in Pristina, but also to international community that we are serious in our positioning that no agreement will be valid if EULEX doesn't have an executive role. If EULEX leaves, agreements are void to us and they cannot be implemented", said Vulin.
Present in a religious feast in Prizren, Vulin said that wherever there are Serb churches, there's a Serb population.