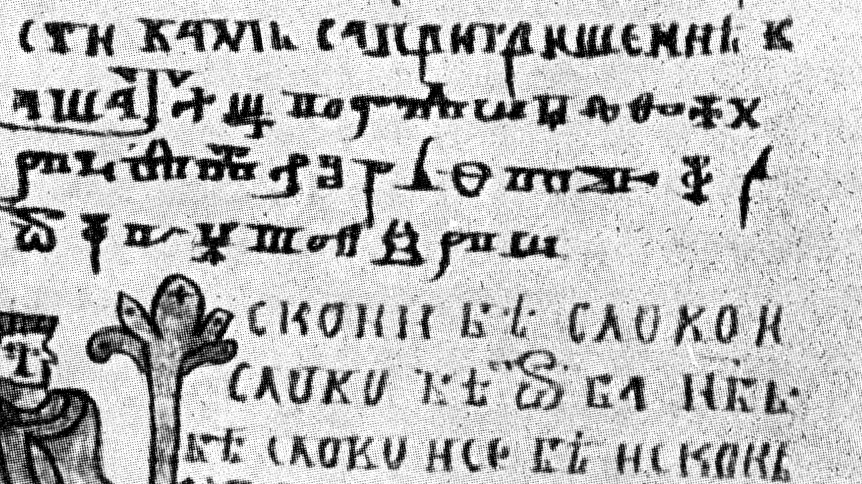 By Natasa Radic – Zagreb
Thousands of people gathered at Ban Jelacic square in Zagreb on Sunday to protest against the changes of the constitutional law that now enables the introduction of the Serbian language and Cyrillic script in the Croatian town of Vukovar.
Vukovar was heavily bombed by Serbian forces during the Homeland war 1991-1995, civilians were killed and massacred and only in 1998 the town was reintegrated fully into Croatian territory. For Croatia, Vukovar represents the symbol of national suffering and war sacrifice but as the town has two big ethic communities – Croatians and Serbs – the Serbs, as the minority, got the right to introduce their language and script in Vukovar and that provoked heavy reactions from the associations of war veterans who fought in Vukovar. They consider the Cyrillic alphabet to be a remainder of the aggression and do not want Croatian and Serbian language to be equally used as official languages. They wanted to show this in the Sunday's protest.
-We want Vukovar to be considered a special territory that will never ever introduce Cyrillic script, just like it is impossible to hear the German national anthem playing in Auschwitz – said Tomislav Josic, one of the organizers of the meeting.
Ante Nadomir Tadic said that the defenders of Vukovar want to government to change this law by November 18th ( this is the day when Croatia commemorates victims of Vukovar) and grant Vukovar the special status that will grant the exclusion of official Cyrillic script and Serbian language to be equal to Croatian. The protest lasted for 2 hours and it was peaceful even though the US Embassy in Zagreb has warned its citizens to avoid the center of Zagreb, fearing that the rally might become violent.
Croatian Foreign Minister Vesna Pusic said that it was important for "the protest to be free of any chauvinistic outbursts".
Platform 112, coalition of 69 different NGOs have published the statement condemning the discriminatory messages that were said at the protest. They also called the Government in Zagreb to efficiently protect basic human and minority rights.