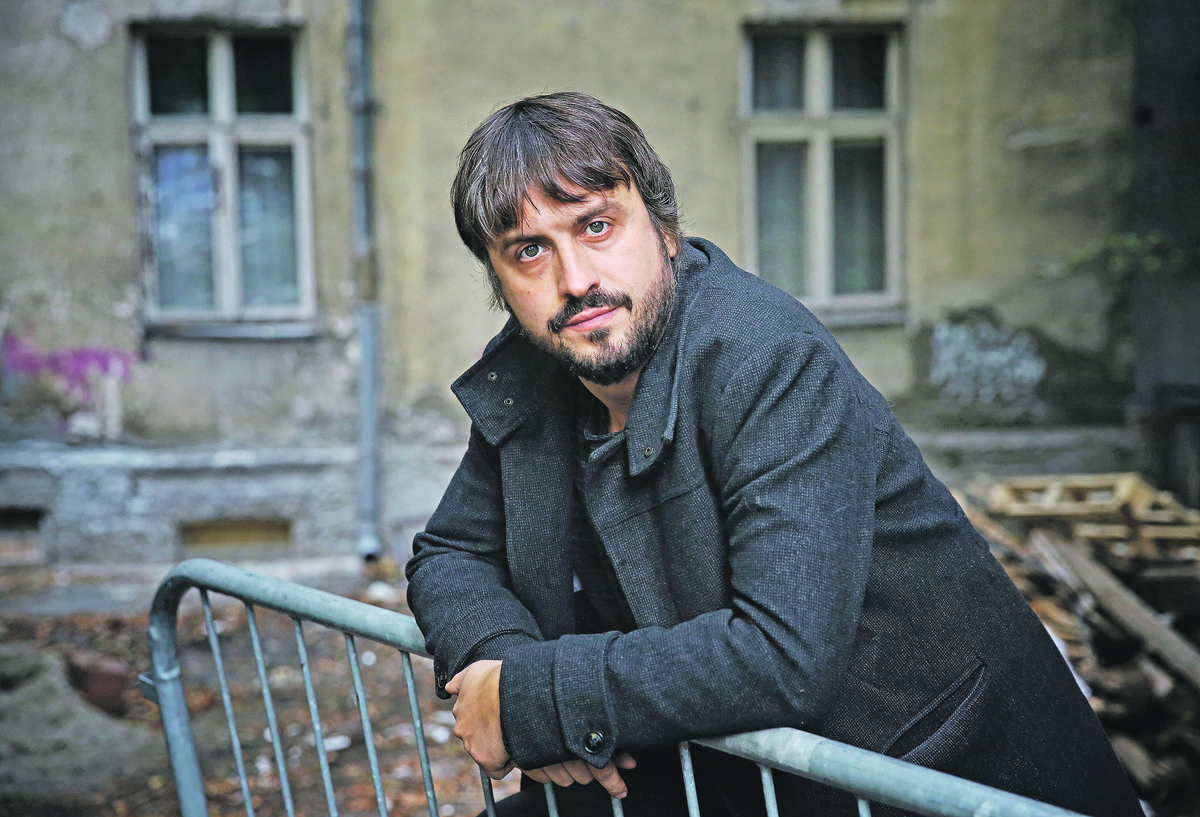 Branislav Trifunovic (photo), the Serbian actor who was the only person to make a speech at the recent anti-government protest in Belgrade, said that about 15,000 "pretty angry citizens" attended the rally. The gathering was organized after the beating of Borko Stefanovic, leader of the Serbian Left, and of two other activists.
In an interview, Trifunovic said that the participants of the protest had only one demand – to stop using violence as a political tool; he recalled that president Aleksandar Vucic has said that he will not fulfill any kind of request. "This means that he will continue with the beatings", he concluded.
Despite the media manipulations orchestrated, according to Trifunovic, by the government, the protest was successful. "We mobilized some 15,000 people which were, I must say, pretty angry… I succeeded in mobilizing the people and make the government significantly nervous", he told N1 Sarajevo.
Independent observers say that the rally was the biggest in the last year.
Reacting on protest organized on Saturday, Vucic said that he "cannot abide with the pressures and blackmails from the streets". He labeled opposition leaders as "fraudsters and the worst criminals". The president told reporters that he would "never fulfill any demand even if five million people took to the streets".
In the meantime, another protest was announced for the upcoming Saturday. Although initiated as a demonstration of citizens, the protest is clearly organized by the opposition Alliance for Serbia (SZS), led by former Belgrade mayor Dragan Djilas.
The protest will be held under slogan the "Let's Count Us", obviously as a reaction to the pro-government media accounts according, to which "only few" people took part in the previous one. Simultaneously, Twitter users started to share their posts with the hashtag "One among five million", with reference to Vucic's statement./IBNA