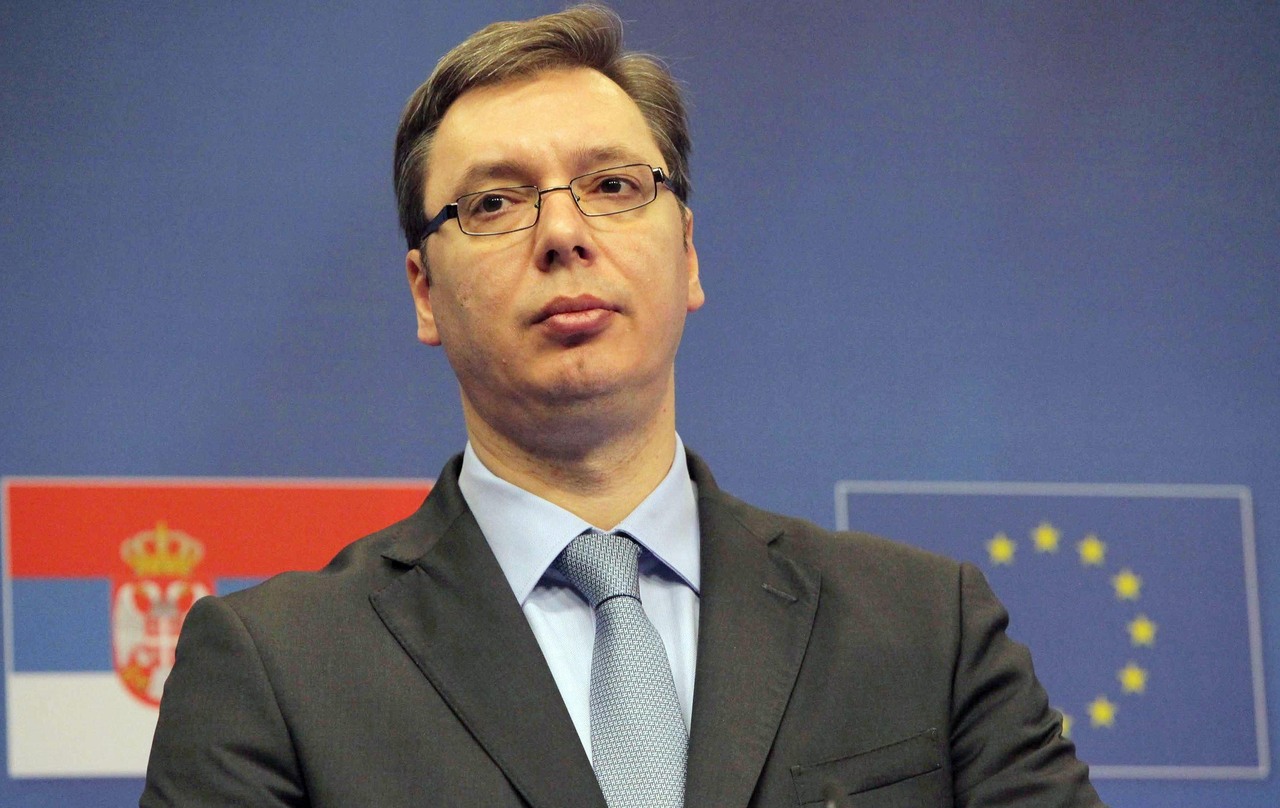 Serbian president Aleksandar Vucic expects that the dialogue between Belgrade and Pristina will be continued until the end of June; however, he said that negotiations cannot take place on June 27 or 28 due to events he will attend: promotion of the soldiers in Kragujevac and the opening of the National Museum in Belgrade.
"For me, this is more important than anything else, and I will certainly not be in Brussels on these two days", Vucic told reporters today. "Therefore, let them (Pristina) decide about the date and I am ready to talk", the president said, adding that his priority is the "respect of the Brussels agreement by the other side".
When asked whether he believes that "an American paper exists" – alleged U.S. preconditions for the talks which are reported by media – Vucic told journalists that it would be better if they reach their own conclusions.
"I would better not respond to that. I think that everybody knows which is the correct answer, regardless of who is talking", Vucic said suggesting that "ideas of whoever presented in this way or another" were not in favour of Serbia.
Vucic also said that his "nightmare" is the alleged possibility of the "Albanian" attack against northern Kosovo, predominantly inhabited by Serbs, with the "logistic assistance of you know who". "If we react, we are going to jeopardise the future of our children … My job is to take care about the country, to save the people rather than lose them. We must not allow any kind of cause to be created for the attack".
In his words, peaceful resolution of the Kosovo issue is in the interest of Serbia. "Nobody can guarantee us that they will not try to forcefully occupy the north of Kosovo. My question is: what we are going to do? With what we are going to defend ourselves? I want people to know it", Aleksandar Vucic said…. / IBNA