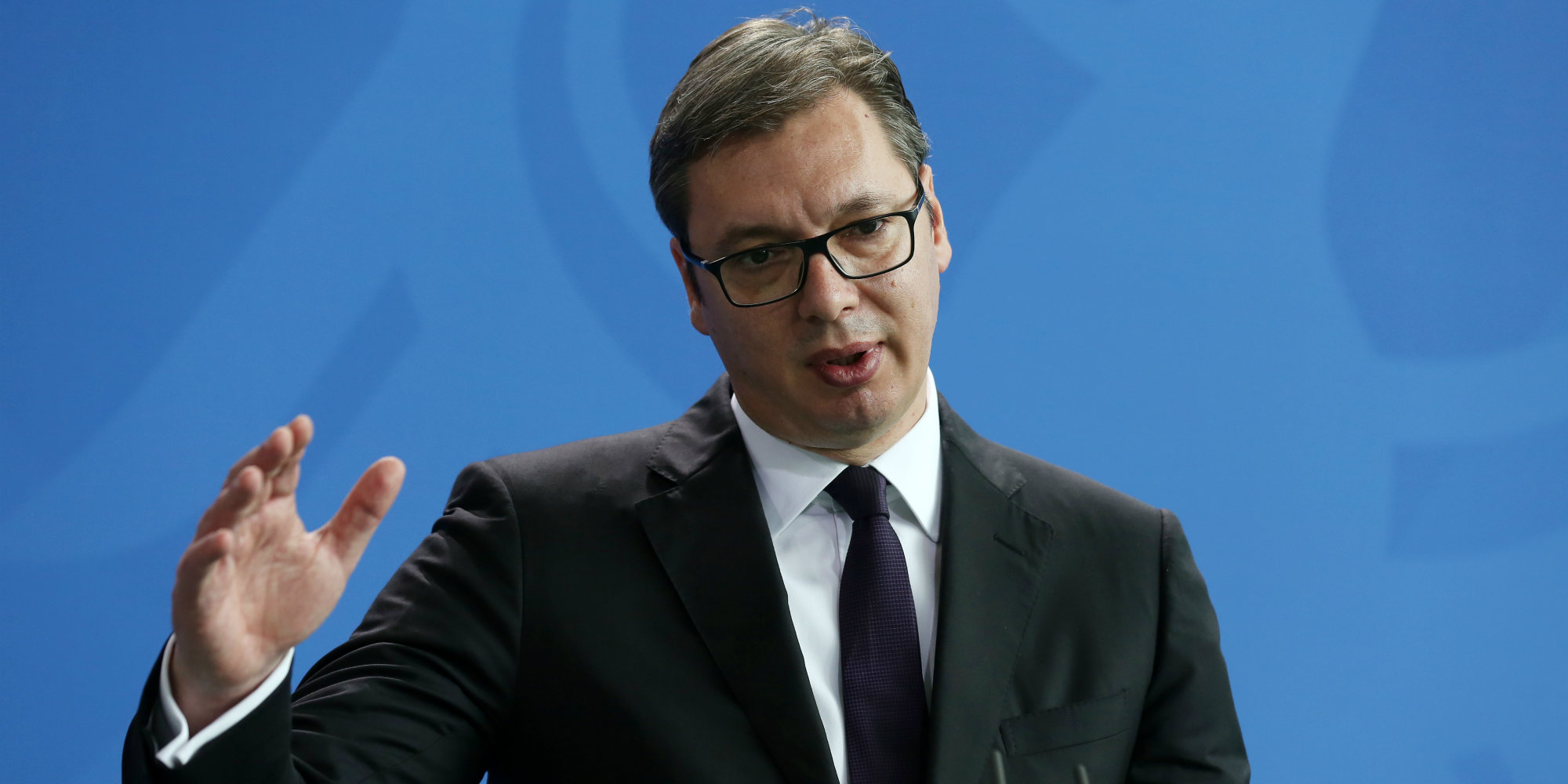 Serbia's president, Aleksandar Vucic has commented the meeting that he had with German chancellor Angela Merkel advisers, Jan Hecker and Matthias Leuttenberg, who travelled to Belgrade after their visit to Pristina.
Initially there was no official statement, but in the end, Vucic commented the meeting.
"We're not close to reaching an agreement with Kosovo, because we are not holding talks with it", declared Vucic for Serbian media.
Vucic also said that the German officials have demanded Kosovo to lift the tax on Serbian goods, but he does not this to happen. /ibna/