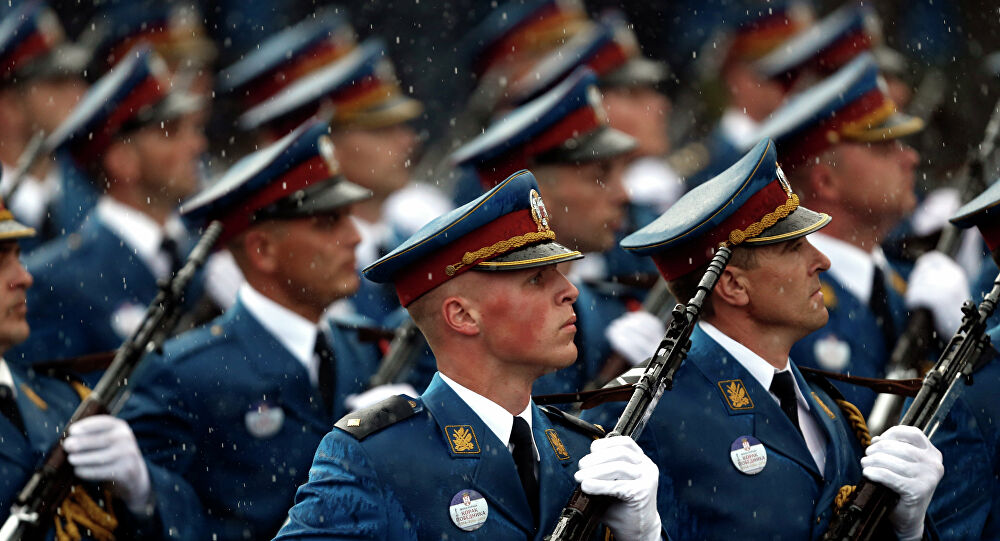 Serbian President Aleksandar Vučić, who spoke with Russian President Vladimir Putin in Moscow yesterday, reminded that members of the Serbian army will also take part in the parade. "We will be proud when the boys with the Serbian flag parade in Moscow", Vučić said.
He recalled that the Serbian people, in proportion to the number of inhabitants, are the fifth or sixth people in relation to the number of victims in World War II.
"We can be proud of that and not allow history to be falsified", Vučić said.
The Serbian president also said he had a very good conversation with Putin and announced the arrival of the Russian president in Belgrade in October, when the Church of St. Sava will open, in the internal organization of which they contributed greatly.
Serbian Defense Minister Aleksandar Vulin will also attend the Moscow parade. He stressed that the Serbian Guards will show what the descendants of the victors look like from World War II and once again show that the Serbs are a people who value freedom above all, that they have always been on the right side of the world and that they were always people who undoubtedly choose freedom and victory.
"Where there are Serbs, there is freedom, there is victory", said Serbian Defence Minister Aleksandar Vulin./ibna