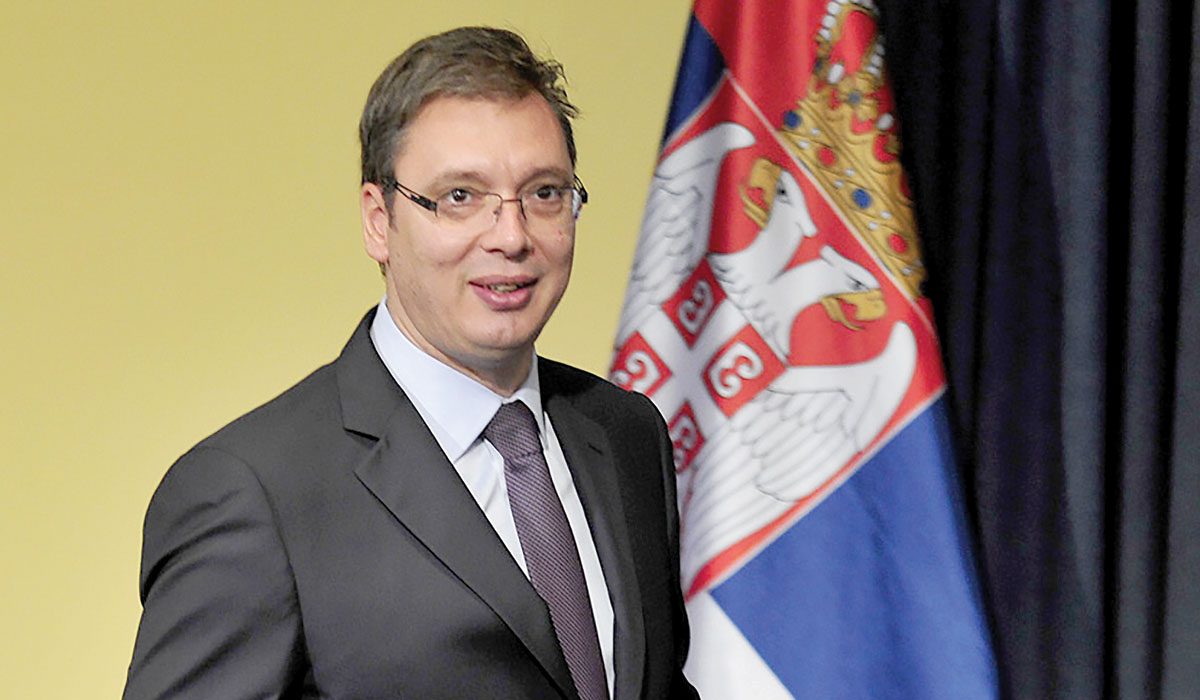 After the news that the United Kingdom is expected to launch an incentive to put an end to the UN Security Council sessions on Kosovo, there have been different reactions in Serbia.
Western countries are trying to change the format of talks on Kosovo at the UN Security Council, has declared the Serb president, Aleksandar Vucic.
"The countries trying to do this are the UK, US and France, because these countries have recognized Kosovo's independence since the very beginning. They say that there are no problems now in Kosovo and that there's no need for reports every six months", Vucic said.
Meanwhile, the Serb president says that Serbia will continue to fight.
"We have a difficult period ahead. We expect to be put under a lot of pressure, but we will try to find a solution through compromise", Vucic said.
Vucic also stressed that Russia has helped Serbia twice at the UN Security Council and that he's expecting Russia to continue and offer its open support toward Serbia. /ibna/