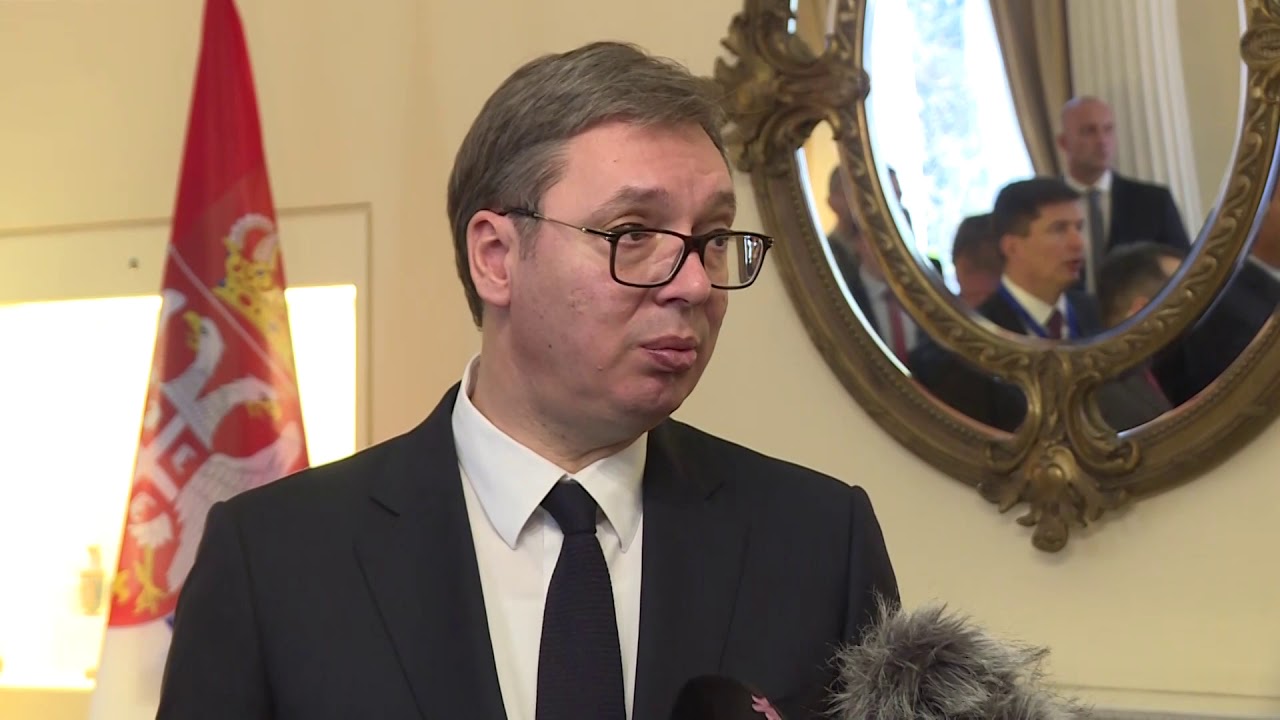 "Serbia is ready to negotiate a compromise solution, but if anyone thinks of coming to Belgrade and telling us to recognize Kosovo", it will not happen.
This is what Serbian President Aleksandar Vucic said in an interview with the Greek daily Kathimerini.
Asked about the scenario of swapping territories with Kosovo, President Vucic recalled that Serbia had always sought a compromise and did not want to impose a solution that would be in the interest of only one party.
"We are ready and open to negotiate any compromise solution. Some mention other models but offer nothing specific. If anyone thinks that they will come to Belgrade and tell us to recognize Kosovo as an independent country, this will not happen", Vucic said.
He thanked Greece for not recognizing Kosovo's independence and said it is "a country that upholds international law, despite the pressure it has been exposed to".
You will not hear from me other requests, except that we want 100 per cent tariffs (imposed by Kosovo for Serbian products) to be waived. So we want to sit down at a table, discuss the problem and try to find a solution", Vucic said./ibna