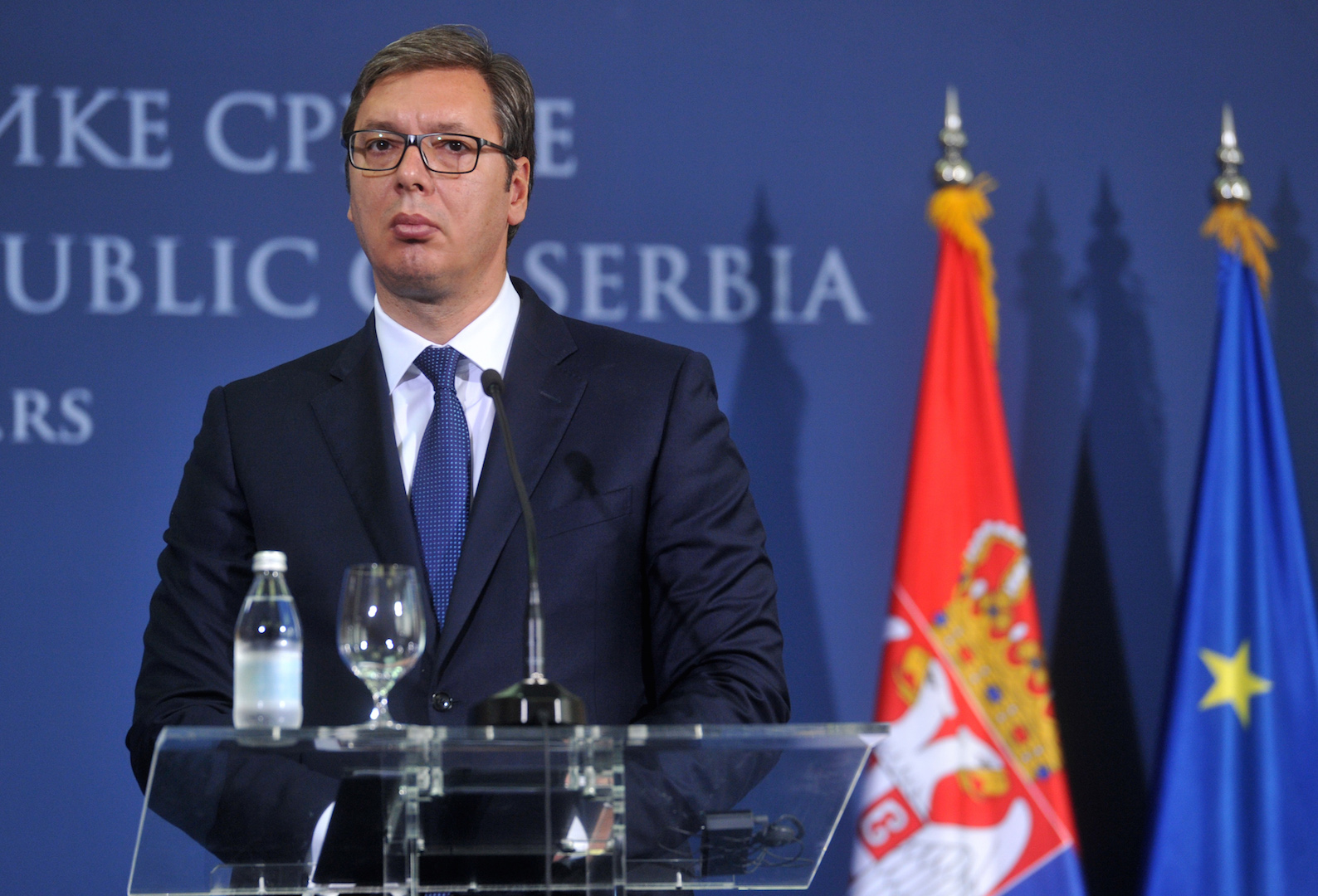 Serbian President Alexandar Vucic will spend the next three days (Friday-Saturday-Sunday) with soldiers serving in the security zone on the border with Kosovo. It is a move aimed at boosting the morale of the troops and enhancing the feeling of security for the citizens, in view of the establishment of the Kosovo armed forces.
Today, the Kosovo Assembly, in a festive sitting, is expected to approve the transformation of the Security Force (KSF) into an army. In essence, a body that hitherto had a semi-military character and had light weaponry is being converted into a regular army. According to the bill submitted by the government, Kosovo's armed forces will consist of 8,000 soldiers, of which 3000 will be in reserve.
The United States, Great Britain and Turkey helped to train and equip the newly-formed Kosovo army. The formation of armed forces from Kosovo raises concerns in Belgrade as they believe it will be used in the future against the Serbian population. Serbia's political leadership presents the fact as a threat to Serbian interests in the region, but Belgrade despite the support of many European countries has failed to prevent the establishment of a regular army from Kosovo.
Vucic's transition to the border with Kosovo is not expected to cause any tension and is considered by analysts as an attempt to create impressions for internal consumption alone. The Serbian President will visit the Serbian border with Kosovo, accompanied by Defense Minister Alexandar Vulin and the Chief of General Staff of Serbia, Lieutenant General Milan Mojsilovic./IBNA