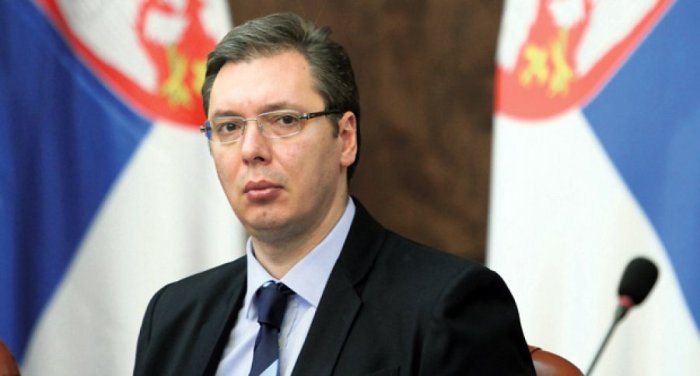 The list of the possible candidates which would lead Serbian Progressive Party (SNS) in the upcoming Belgrade elections is reduced to only two names; according to Blic daily, SNS leader and Serbian president Aleksandar Vucic is to "pick" the mayor nominee between two women.
The elections are not called yet. Media speculations say that they could take place at latest in March.
Vucic's two possible nominees – as the report claims – are not members of the SNS or some other political party; they are "non-party figures". "We have heard that president Vucic will choose a candidate who is not an SNS member, but both of them are in the list of the 650 persons who have supported him during the presidential campaign. The candidate for mayor would most probably stem from business or science", an unnamed SNS high official said the Serbian daily.
According to Blic, Irena Vujovic, head of Belgrade municipality Savski Venac, has been mentioned "as the most serious nominee so far". However, that idea is abandoned "at least temporarily"; but Vujovic would "certainly be in the team that would lead Belgrade".
The Progressives would allegedly decide on election time by the end of November; in the meantime they "will choose which woman will lead the list". "Vucic will personally join the campaign for Belgrade elections soon. He will spend much more time in visiting urban municipalities and speaking with citizens that before", the source from the Progressives has said…/IBNA