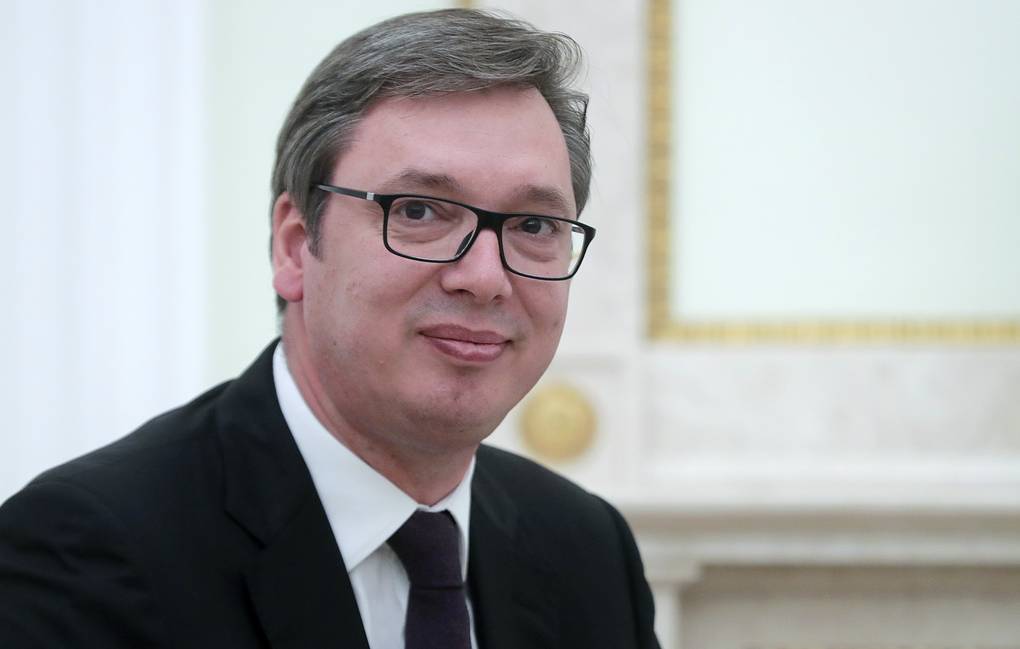 Today, Serbian President Aleksandar Vučić stated that efforts by Germany and France to resume talks between Belgrade and Pristina had paid off, and that he hoped that a mutually acceptable agreement would be reached.
"No one can guarantee what will happen at the end of the process, but this is the first relatively optimistic news", Vučić told Reuters, although he could not specify when an agreement could be reached.
Speaking from Paris following a virtual meeting with German Chancellor Angela Merkel, French President Emmanuel Macron and Kosovo Prime Minister Avdullah Hoti, Vučić said he wanted to find a way to reconcile Serbs, Kosovars and Albanians, which continue to face the aftermath of the wars from the 1990s.
"I don't care if it happens in a month or in two years", he said of a possible peace agreement. /ibna