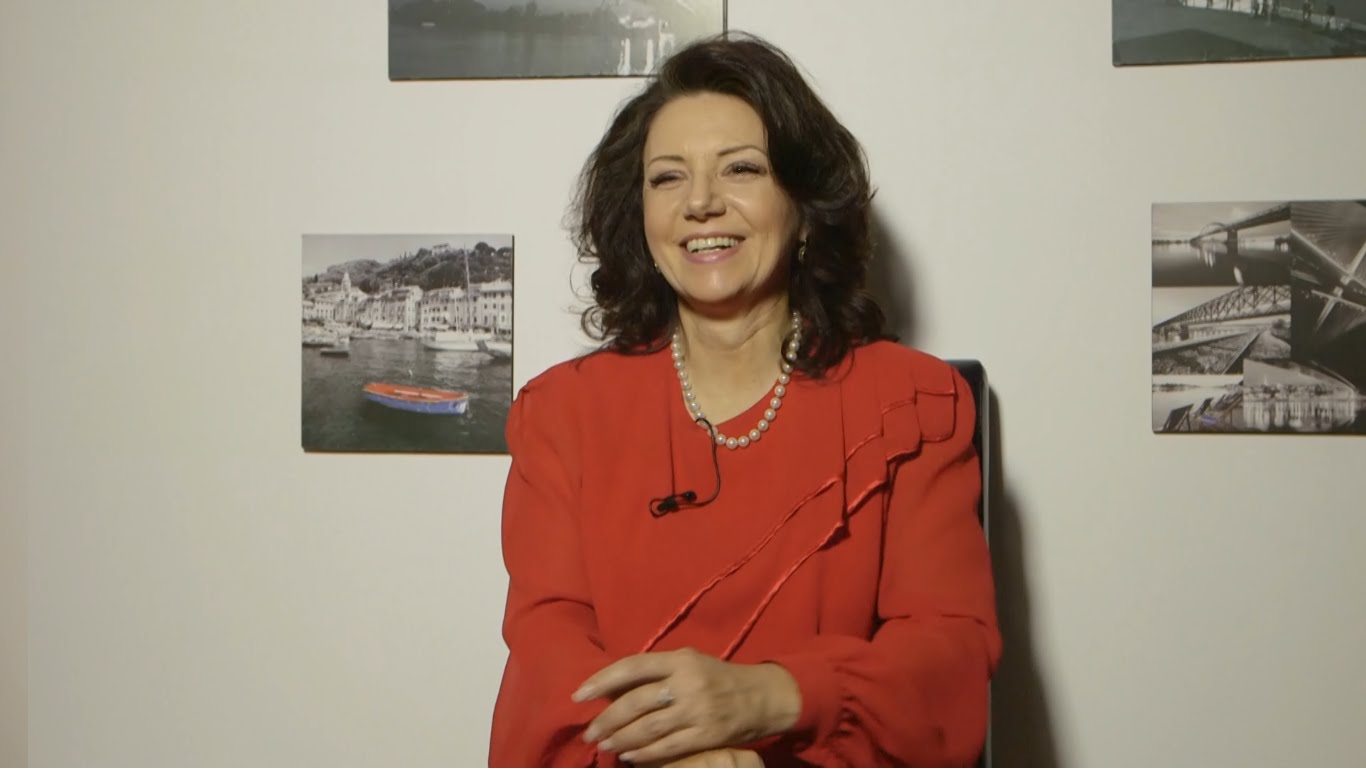 Belgrade, May 5, 2016/Independent Balkan News Agency
By Milos Mitrovic
The repeated elections in 15 polling stations have revealed a "secret marriage" of Prime Minister Aleksandar Vucic and Radical Party (SRS) leader Vojislav Seselj, the leader of Democratic Party of Serbia (DSS) Sanda Raskovic Ivic claims.
On Wednesday's repeated voting Vucic's Serbian Progressive party (SNS) sealed its win in the April 24 general elections, while conservative opposition coalition DSS-Dveri succeeded in passing the five percent threshold and gain representation in Parliament.
In the interview for N1 TV, Raskovic Ivic stressed that ultra-nationalist Radicals scored an "awfully small amount of votes" – five, eight or ten votes at ballot stations with electorate larger than 1.000 people. That shows, in her opinion, that Radical's have voted for Vucic's SNS.
During the electoral campaign, SRS and SNS rarely traded attacks. Seselj has been mostly criticizing Serbian President Tomislav Nikolic whom he "hates the most" as confessed in an interview. Seselj, Nikolic and Vucic were party comrades in SRS for years, until the 2008 split when Nikolic and Vucic founded SNS.
In March, Seselj was acquitted for war crimes allegations in the International Criminal Tribunal for the former Yugoslavia (ICTY). From 2003 to 2014 Seselj was in The Hague based ICTY's custody. The prosecution will appeal against Seselj's acquittal.
The voting was repeated in some ballot stations due to irregularities on April 24. Sanda Raskovic Ivic stressed that DSS-Dveri coalition defeated SNS at one ballot station in Belgrade. In repeated voting, DSS-Dveri coalition was supported by other opposition groups. On April 24 they failed to pass the threshold for only one vote.
DSS leader announced her party would form a special parliamentary committee in order to prove "huge thefts", especially in Kosovo and Metohija, in April 24 elections. If there haven't been those irregularities – she claims – DSS-Dveri would gain eight percents rather than 5,03, according to final results.
Raskovic-Ivic announced that parliamentary opposition would fight together for "freedom, democratization, media freedom and respect of institutions".
Photo: Sanda Raskovic Ivic