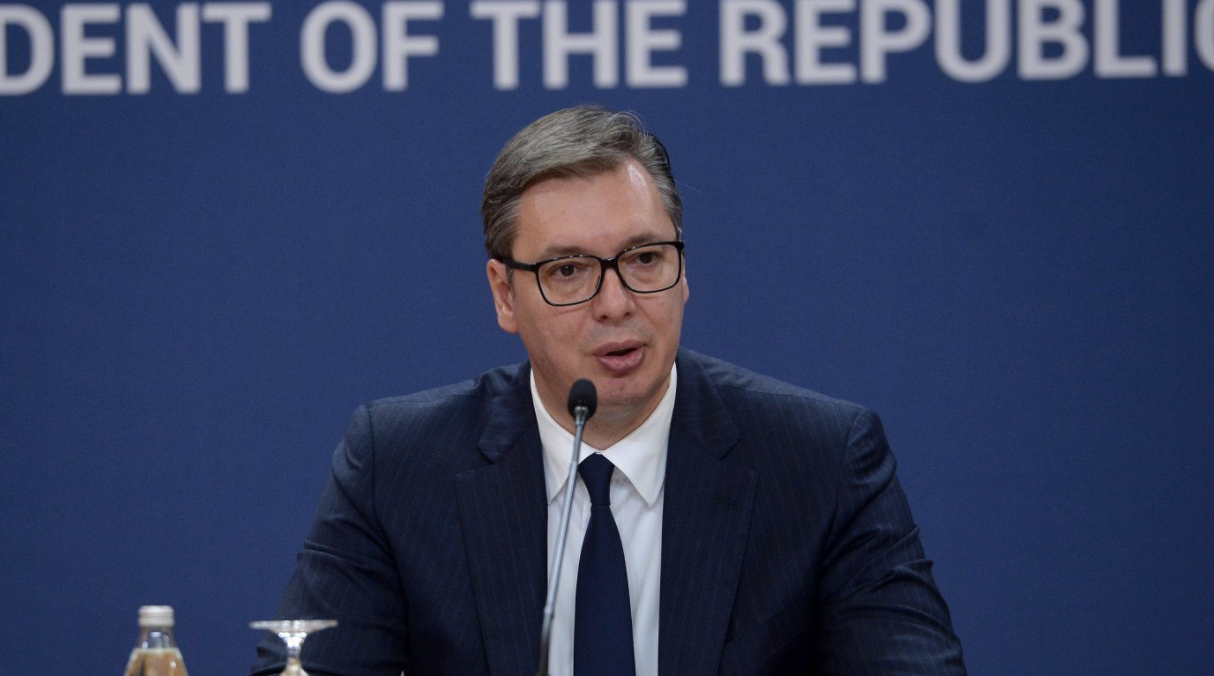 President Aleksandar Vučić said on Thursday that Serbia will decide when and whether it will move its embassy from Tel Aviv to Jerusalem in line with its own interests and international law.
Under the Washington agreements which Vucic and then Kosovo Prime Minister Avdullah Hoti signed at the White House in September 2020, Serbia agreed to move its embassy to Jerusalem by July 1, 2021. The main points of the agreement focused on normalizing Belgrade-Pristina relations but were not identical. The agreement Hoti signed said that Kosovo and Israel would establish diplomatic relations following mutual recognition.
Replying to a question from an N1 reporter during a tour of the Belgrade Waterfront tower, he said that things changed after Israel recognized Kosovo, adding that he spoke with the Israeli Prime Minister to tell him that he did not sign an agreement with the Kosovo Albanians and Americans but only with the Americans.
"Israel recognized Kosovo in the meantime. We are talking to the Americans and the European Union and we will take future decisions in line with international law and Serbia's interests and those interests changed once Israel recognized Kosovo," said Vučić and added that official Belgrade will respect its friendship with Israel and itself./ibna