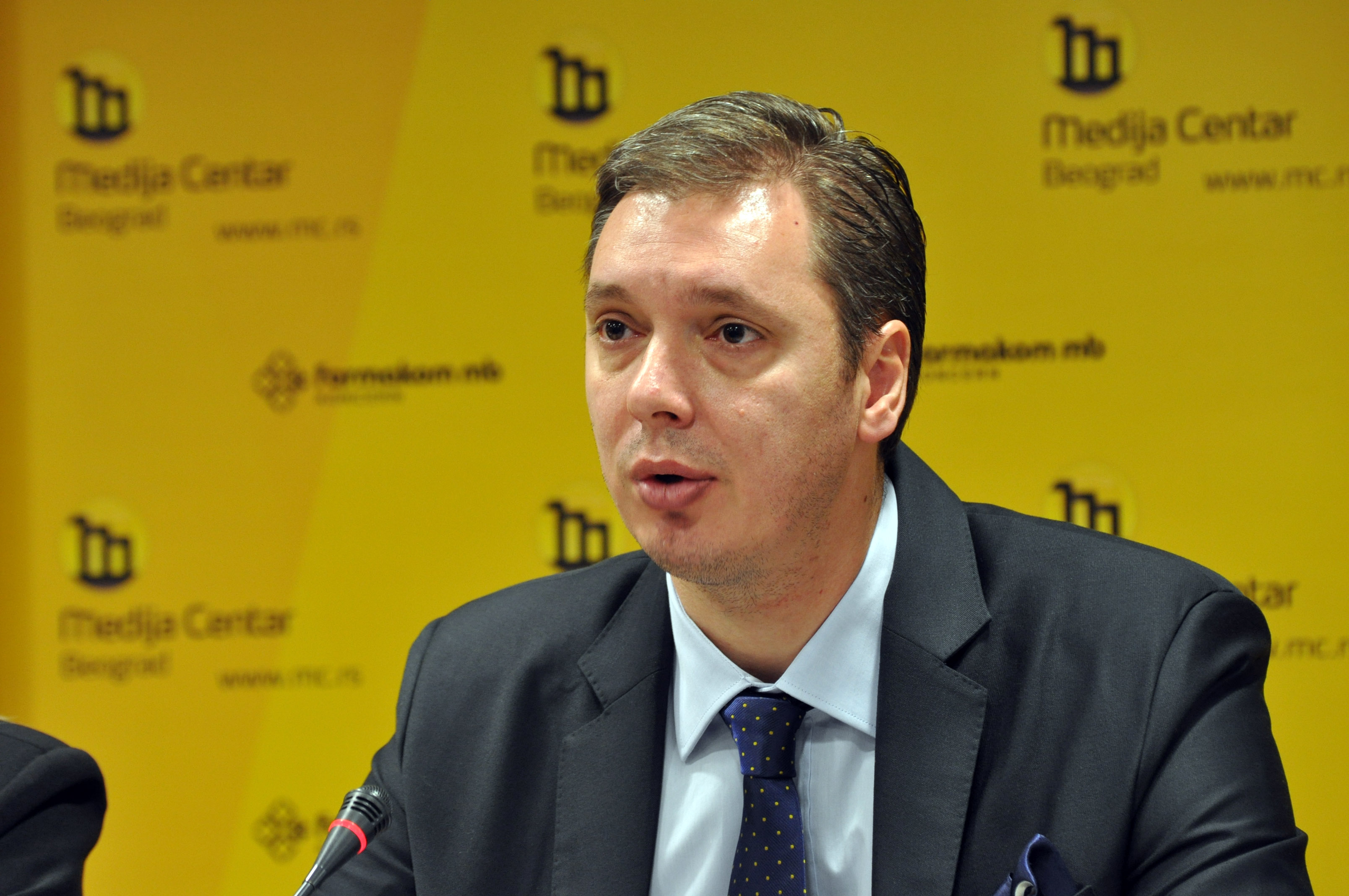 Belgrade, June 16, 2015/ Independent Balkan News Agency
By Milos Mitrovic
Next year will be a reform period in Serbia which is going to pave the way for an even better future for all its citizens, Prime Minister Aleksandar Vucic said today.
At the Business Forum in Zürich organized by Swiss Chamber of Commerce Central Europe, Vucic specified that the government will conduct reforms in the domains of education and health system in 2016.
Premier said that Serbia wants to "learn from Switzerland" about its dual education system. Vucic underlined that this system is one of the causes of the success of Switzerland. However, he admitted that the adoption of such a system in Serbia faces criticism.
Considering the Business Forum, PM told journalists that this gathering was attended by three times more companies than five years ago, when the meeting had been organized by Serbian premier at the time. This shows how the position of Serbia in the world, Europe and in the region is different now, Vucic emphasized.
"I think that what attracts people to come to Serbia is political stability as well as free trade arrangements that we have with the European Union's countries, with the region, Turkey, Belarus, Russia and Kazakhstan. This is a market of almost a billion people", Vucic concluded.
In his words, Serbia has a qualified work force, primarily skilled young engineers and this explains why an increasing number of Swiss companies show their interest to come to Serbia. Vucic underlined that all companies that are willing to invest are welcome to Serbia. He also alluded to Winston Churchill's words:
"Let Serbia rise", he said. Former British statesman held the speech in the same building in 1946. By saying "Let Europe arise", Churchill hailed the unification of the continent.