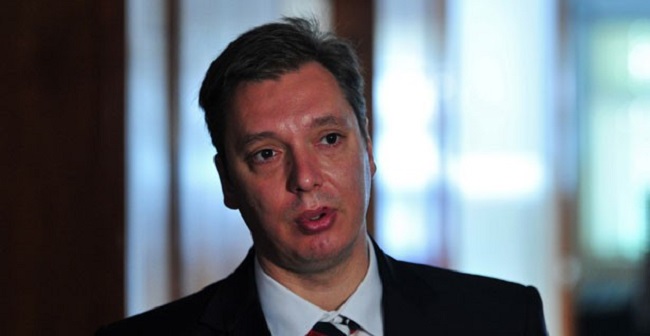 The government is open towards all who want to take part in the reforms, prime minister Aleksandar Vucic said today. Vucic attended the promotion of the "White Book 2016", organized by the Council of foreign investors.
Vucic underlined that Serbia has "sustainable growth", while "our economy is stable". The Premier added that he "always respect the professional and expert positions of the business community" in Serbia.
"I think that we had concrete programs followed by concrete deadlines. This gave both the strength and credibility to the reforms, as it has been confirmed by the international organizations", Vucic said, adding that his promise that next five years would be "the golden age of Serbia" is being fulfilled.
According to the PM, the GDP growth would be between 2.7 and 2.8 percent by the end of the year; in his words, the fastest growing are the manufacturing industry, energy sector and construction industry.
The growth was based in investments and exports, Vucic stressed. He said that the increase of the minimal wage and public sector wages would become "third pillar for even higher growth in 2017″. The government's intention is to achieve 3 to 4 percent growth in the coming years", Vucic concluded./IBNA