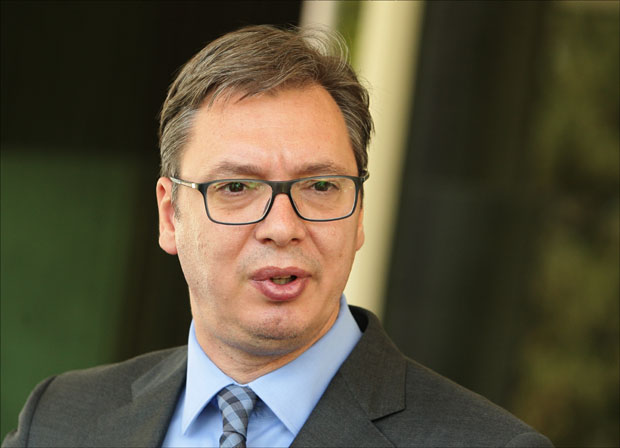 Serbian President Aleksandar Vucic today addressed in Chinese the Chinese President Xi Jinping, as well as all the country's citizens, confirming his visit to the country scheduled for April next year.
"I would like to thank President Xi and his leadership as well as the Chinese people for their friendship and their frequent visits to Serbia. China is one of our biggest partners and we will do everything to make you feel at home – Vucic posted on Instagram through the Future of Serbia account.
He also added that he was pleased that President Xi would be visiting Serbia at the end of next year.
Vucic was recently invited to visit China by President Xi, and the invitation was submitted by China's Ambassador to Serbia, Chen Bo. /ibna