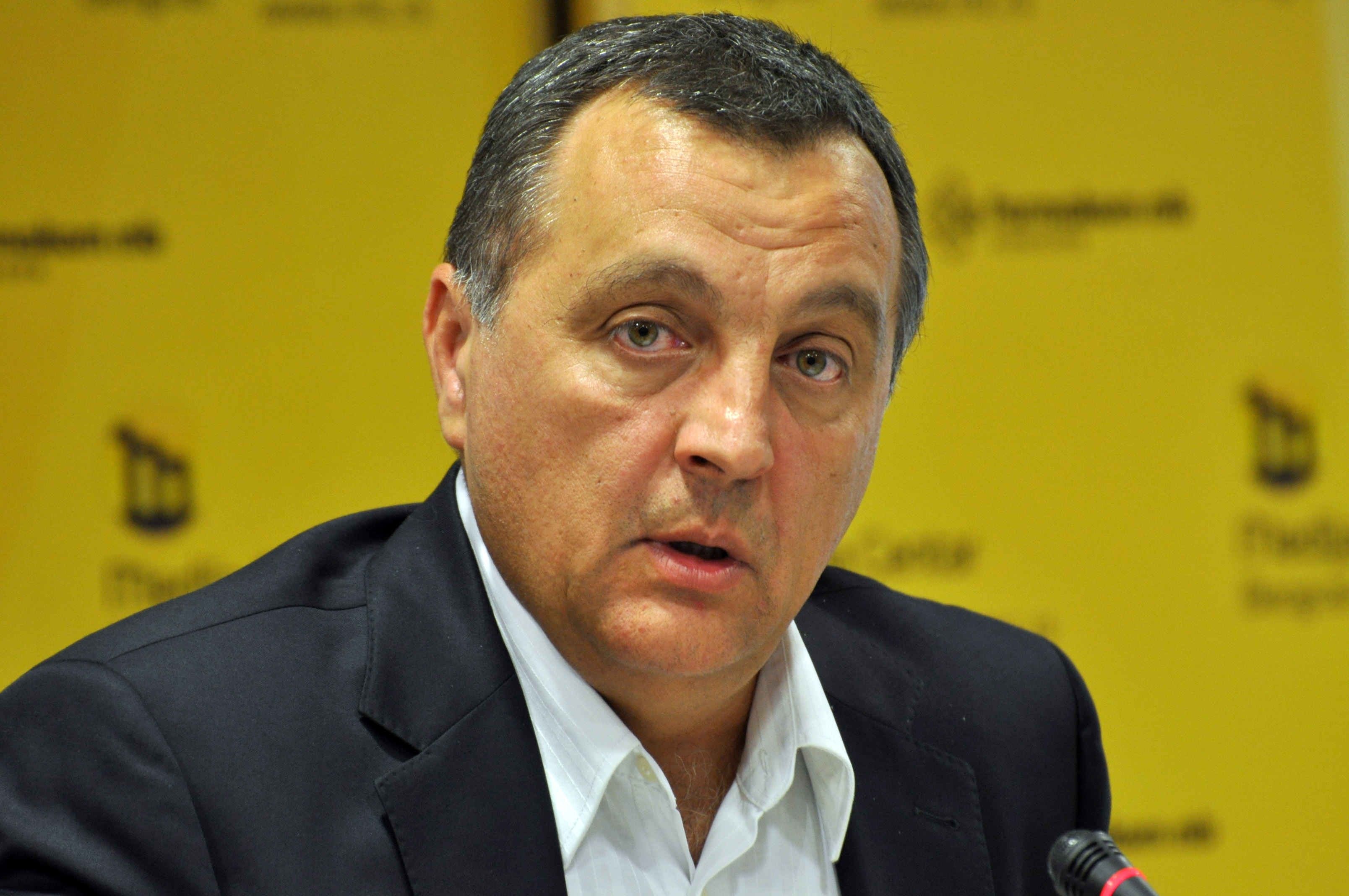 By Milos Mitrovic – Belgrade
The members of Serbian Gendarmerie have overstepped their authority by beating prime minister Aleksandar Vucic's brother Andrej Vucic, Zoran Zivkovic, leader of the opposition group New Party said today. He added, however, that Andrej Vucic has demonstrated "undue arrogance". Vucic has been beaten during Pride Parade on Sunday.
"The use of the excessive force by the members of the Gendarmerie was obvious and somebody should be punished for that… But on the other hand, such arrogance was absolutely unprecedented in the modern history of Serbia", Zivkovic, former prime minister, said in the Parliament alluding to Andrej Vucic.
Zivkovic asked what was Vucic doing in the street accompanied with "undefined security stuff" during the police blockade. Prime minister Aleksandar Vucic said on Sunday that his brother has been beaten as well as two members of his own security. Zivkovic claims that Andrej Vucic has no right to use PM's security staff.
"How can this be possible? Aleksandar Vucic has said that his brother was accompanied by members of his personal security. He should resign for this. You cannot lend the security stuff. I have been prime minister, I have two brothers and they hadn't had security stuff", the opposition leader underlined, adding that "even the brother of Slobodan Milosevic", former authoritarian president, did not had bodyguards.
Shortly after the incident, PM said that his brother was not happy "with today's events" probably alluding to the Pride Parade. He added that Andrej Vucic and two security stuff members who have been beaten alongside him would not sue the gendarmes. In the meantime, however, five gendarmes have been suspended and PM claimed that his brother has been beaten while trying to show his ID to the gendarmes.
Interior minister Nebojsa Stefanovic confirmed today that the suspended gendarmes have "directly or by commanding taken part in the incident". "I will not comment any further facts connected with the investigation", he added.
When asked why Andrej Vucic was accompanied with premier's security stuff, Stefanovic said that "investigation will determine all the facts, but we are dealing with the incident rather than the nature of someone's motion".
Some media have reported that Andrej Vucic has provoked the incident by refusing to identify himself to the gendarmes. The media close to prime minister are stressing the brutality of the gendarmes and an alleged plot against the premier. "I have been beaten because of my last name", Andrej Vucic claimed.