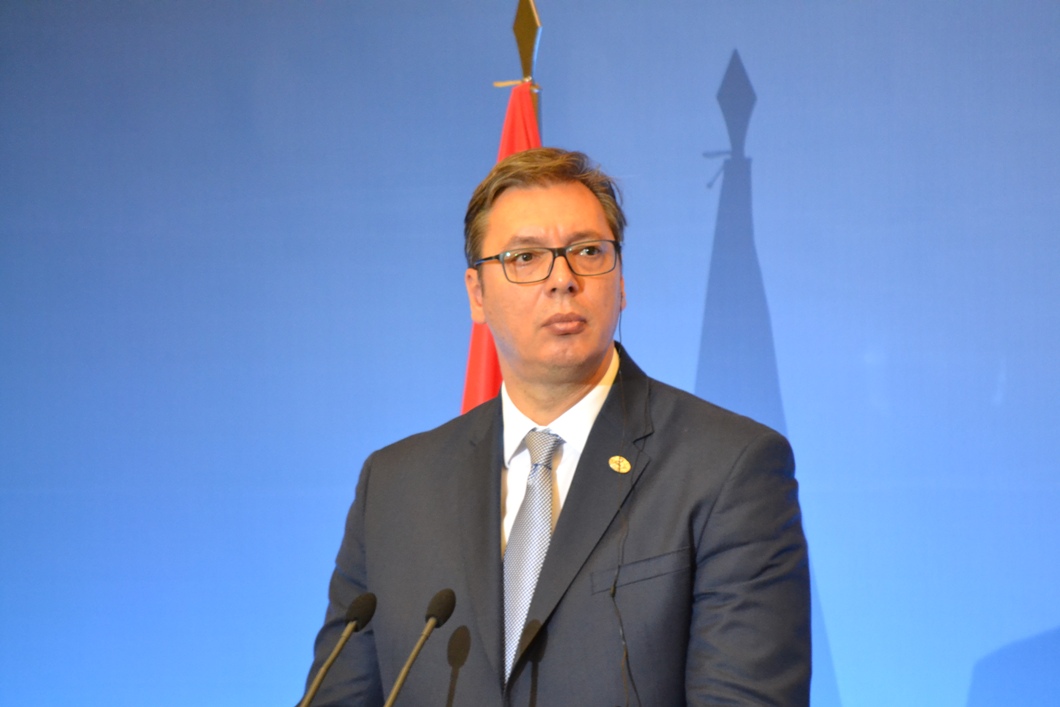 Serbian president Aleksandar Vucic said that he "terribly regrets" the statement of the American defense minister James Mattis referring to Yugoslav wars in 1990s. Last week Mattis said that Croatian 1995 military action "Storm" was a "magnificent enterprise".
"We will never accept that killings and the expulsion of Serbian civilians were magnificent", Vucic told journalists in Washington, ahead of his meetings with the United States officials.
"I am terribly sorry because such a statement occurred, because I believe that there was nothing magnificent in action 'Storm' in which more than 2,000 civilians, including elderly people and children have been killed", Vucic explained.
He recalled that the Croatan army was even bombarding the columns of Serbian refugees, and single out the massacre in Varivode village. "I doubt that anybody can say that Varivode case was an example to be pride of. They (Croatian soldiers) did not know what to do with so much power, so they have been killing old people, men and women, cows, pigs in order nothing alive to remain", Vucic stressed.
The position of the Republic of Serbia is that the "Storm" was one of the saddest days in Serbian history.
"If somebody brags with his result that he has deported 250,000 people killing several thousand – there was something wrong. I am going to talk about that in each place without any hesitation", Vucic said possibly alluding to Croatian defense minister Damir Krsticevic who recently meet Mattis in US.
The president indirectly suggested that Western officials "not rarely" convey messages to Serbia to talk about the future rather than past. "They should think more about the future and talk less about the past".  "Serbia will talk about the future here and in any other place, but I will not allow trampling over the tears of Serb man and woman", Vucic underlined./IBNA