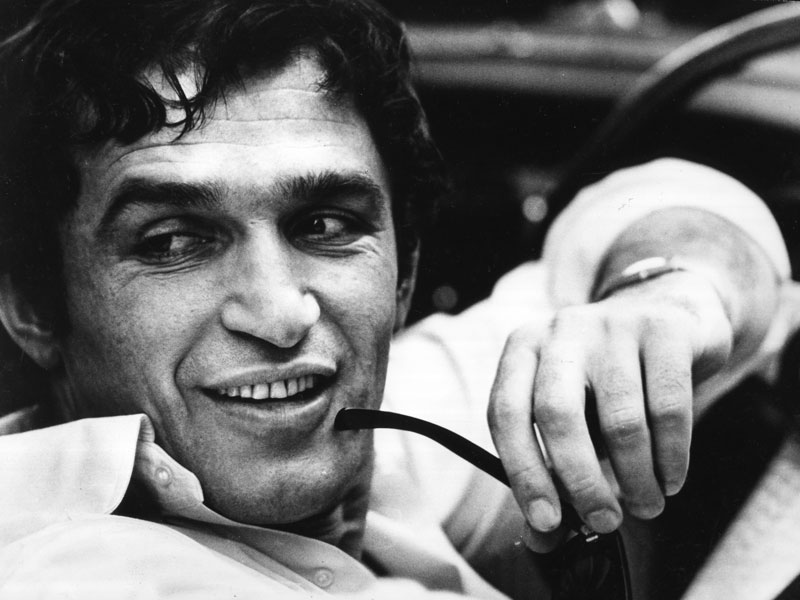 Belgrade, June 1, 2016/Independent Balkan News Agency
By Milos Mitrovic
The "Mirdita, dobardan" ("good day" in Albanian and Serbian) festival opened its gates in Belgrade on Wednesday afternoon. The annual presentation of the cultural and social scene of Kosovo is set to run until Saturday, RTV B92 reports.
Organizers have said that their goal was "to bring together two societies aiming to overcome difficult consequences of the past and create conditions for a new start of young generations in the Balkans." The festival is inspired by the life and work of great late actor Bekim Fehmiu, whose 80th birthday was marked at the event.
Serbian and Albanian prime ministers Aleksandar Vucic and Edi Rama issued a joint statement on the occasion, read at the festival's opening by President of B92 Fund Board of Directors Veran Matic:
"We want to pay high tribute to the ideas of the great artist and humanist Bekim Fehmiu, on the occasion of the 80th anniversary of his birth.
BekimFemiu has left a permanent trace among Albanians and Serbs. His life and art showed us that we can be connected, that we can understand and learn from each other, and that we can live happily in coexistence and build a prosperous future for our next generations.
BekimFemiu stays in front of us as a witness of the very fact that whatever paths of life we choose to connect, they will always be enriching for both of us, Albanians and Serbs.
Aleksandar Vucic and Edi Rama"
The Festival is organized by civic initiatives Integra from Pristina, and Serbian NGO Practical Policy Center. Entrance is free.
Photo: BekimFehmiu