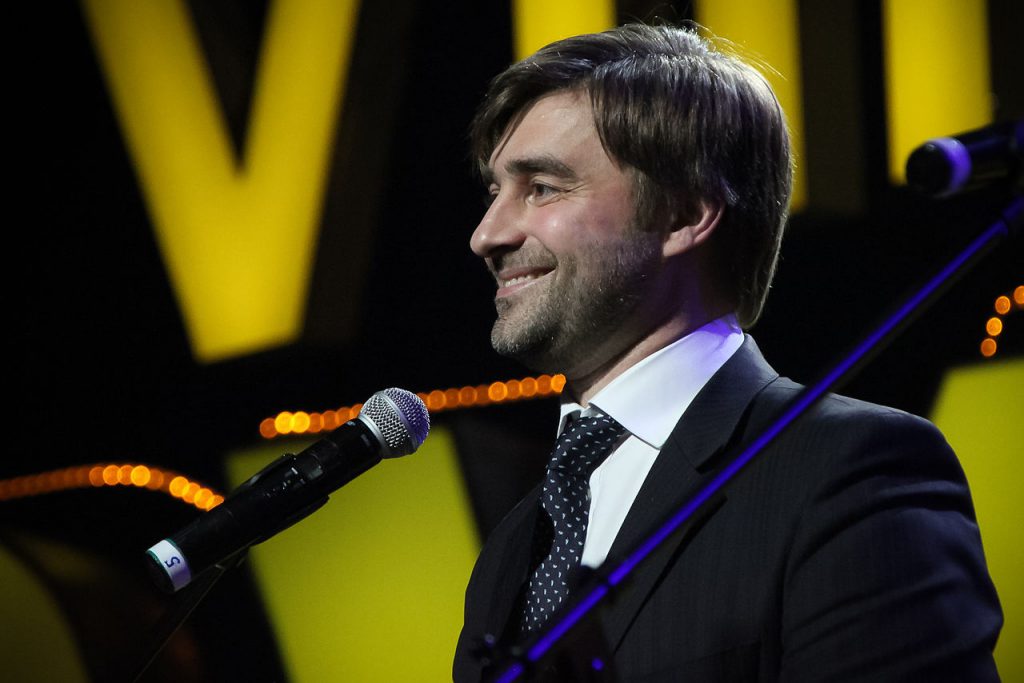 Thanks to the non-belligerence and strong nerves demonstrated by Serbian leadership and prime minister Aleksandar Vucic personally, an outbreak of a new armed conflict in the heart of Europe has been avoided, Sergey Zeleznyak, United Russia's high official and deputy president of the Russian State Duma has said.
Zeleznyak alluded to the incident with the serbian train which was supposed to travel from Belgrade to Kosovska Mitrovica on Saturday 14 January, but was prevented from reaching its final destination over tensions between Serbian and Kosovo leaders.
According to Zeleznyak, the provocations "are on the way" in order to "oppose the changes in US and NATO politics that would occur following Donald Trump's inauguration". "Now, at a moment when the team of US president-elect has not been formed yet, it is important to vigilantly observe and prevent the actions that would undermine the processes of resolving the conflict in the Balkans", he told "Russian Word".
Considering the "train incident", Zeleznyak recalled that the European Union has taken responsibility for the cooperation between Serbia and Kosovo Albanians, alluding to the 2013 Brussels agreement. "EU should urgently take all necessary measures to provide the freedom of movement and protect the rights, honor and dignity of Serbs who live in the territory of Kosovo and Metohija", he added.
Zeleznyak also recalled that in 1955 USSR, USA, Great Britain and France, in the midst of the Cold War, managed to make an agreement on Austria's military neutrality and to secure its (Austria's) "flourishing" in the following 60 years.
The United Russia's official obviously alluded to Serbia's military neutrality.
In his words, "peoples" of Serbia, Montenegro, Bosnia and Herzegovina and FYR Macedonia ("B4 countries") strive towards "political and military independence". "In order to strengthen the peace in the region it is important to allow millions of residents of the Balkans to decide their future on their own and to respect their choice", Sergey Zeleznyak concluded./IBNA