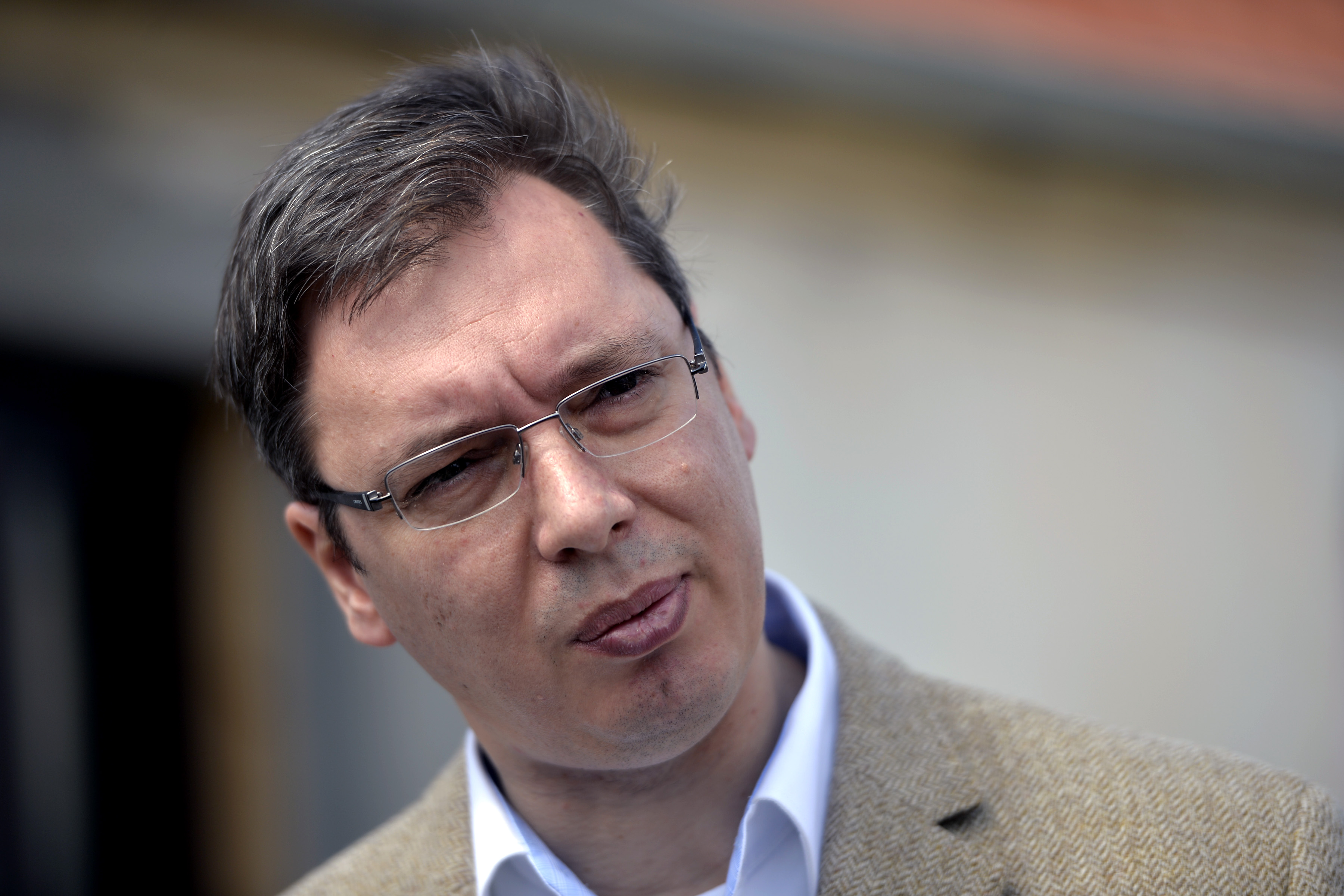 Belgrade, January 29, 2015/ Independent Balkan News Agency
By Milos Mitrovic
Serbian Prime Minister Aleksandar Vucic said today that he believes in structural reforms, hard work and painstaking healing of economy rather than policy that suggests "we'll do it easy", explaining his position on new Greek government's plans in economy. Vucic added that his approach is more similar "to the Germans, Austrians or Scandinavian people" rather than "our brothers and friends in southern Europe".
In the interview to ORF he underlined that Serbia has opted for tough measures and fiscal consolidation "not accidentally as the only country" that has chosen "the way of recovery without pressures of anyone from EU, IMF or World Bank".
"Should I accept to make the promise to the people that they will not pay electricity, to raise the wages in public sector by 70 EUR now… I consider myself as a serious and responsible man and you will not hear such things in Serbia", Vucic said.
He also said he is aware of "enthusiasm" in Serbia and in whole region after elections in Greece. However, Vucic says he does not share it.
"I don't believe in this kind of politics, but I wish a lot of success and luck to Tsipras. If he proves that he can overcome the crisis in his country with such an politics it would be extraordinary and he would be right then. In that case, the rest of us who believe that good result may be achieved only through big efforts and hard work should get away", Serbian Prime Minister concluded.